DIANE'S CORNER ... Celebrate Don't Step on a Bee Day
Don't Step On A Bee Day
is an important reminder that the fate of the common bee lies in the balance – with bee numbers in some countries having halved in the last decade with no apparent cause, it's vital that we take care to maintain bee populations, pollination and honey production.
The Birth of the Milky Way, Peter Paul Rubens
Word of the Day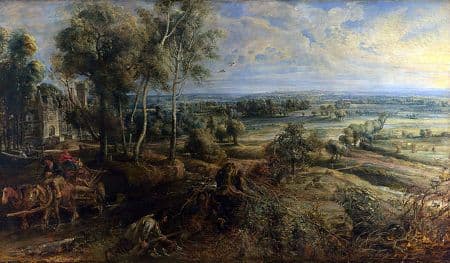 A View of Het Steen in the Early Morning
Idiom of the Day
—

To be ultimately left up to someone to decide.
History
Rubens's Massacre of the Innocents Sells for £49.5 million (2002)
Mis-attributed to an assistant of Baroque painter Peter Paul Rubens until 2002, when an expert from Sotheby's auction house identified it as the work of the master himself, Massacre of the Innocents is an early 17th-century painting depicting Herod's slaughter of the infants of Bethlehem. One of two paintings Rubens made of the Biblical scene, it fetched £49.5 million ($76 million) at auction and is one of the priciest paintings ever sold.
Nikola Tesla (1856)
Tesla was an inventor and engineer known for his revolutionary contributions to the fields of electricity and magnetism. His inventions made possible the production of alternating-current electric power, and his Tesla coil is still used in radio technology. In 1912, he refused a Nobel Prize because he felt his co-recipient, Thomas Edison, was undeserving of the honor. He spent his final years caring for pigeons.
National Cherry Festival
An annual event since 1926, Michigan's National Cherry Festival takes place in Traverse City, where 70 percent of the world's red cherries are grown. The festival features both traditional and offbeat events involving cherries: cherry pie-eating and cooking contests, a cherry wine competition, displays of cherries and cherry products, free tours of the cherry orchards, a cherry smorgasbord luncheon, and the weighing-in of the world's largest cherry. It also includes three major parades, national high school band competitions, canoe races, and a water ski tournament.
Antarctic Iceberg: Giant 'White Wanderer' Poised to Break Free
Everybody is fascinated by icebergs. The idea that you can have blocks of frozen water the size of cities, and bigger, sparks our sense of wonder.
READ MORE:
Antarctic iceberg: Giant 'white wanderer' poised to break free - BBC News
1776 - The statue of King George III was pulled down in New York City.
1866 - Edison P. Clark patented his indelible pencil.
1890 -
Wyoming
became the 44th state to join the United States.
1900 - 'His Master's Voice', was registered with the U.S. Patent Office. The logo of the Victor Recording Company, and later, RCA Victor, shows the dog, Nipper, looking into the horn of a gramophone machine.
1910 - W.R. Brookins became the first to fly an airplane at an altitude of one mile.
1929 - The U.S. government began issuing paper money in the small size.
1949 - The first practical rectangular television was presented. The picture tube measured 12 by 16 and sold for $12.
1962 - Fred Baldasare swam the English Channel underwater. It was a 42 miles and took 18 hours.
1985 -
Coca-Cola
resumed selling the old formula of Coke, it was renamed "Coca-Cola Classic." It was also announced that they would continue to sell "New" Coke.
1997 - Scientists in London said DNA from a Neanderthal skeleton supported a theory that all humanity descended from an "African Eve" 100,000 to 200,000 years ago.
2010 - Queen Elizabeth II addressed the United Nations for the first time since 1957. It was her first visit to New York in more than 30 years.
DAILY SQU-EEK
READERS INFO
1.
Palindrome Week:
July 10 - July 19, 2017 are all Palindrome Days
2.
Lake Park Friends Wonderful Wednesdays 2017
Jun 21 - Jul 26, 2017 | Milwaukee, WI
Energy is way too contained in an indoor music venue. Let that energy go where it wants through a series of outdoor concerts with Lake Park Friends Wonderful Wednesdays. No longer is Wednesday reduced to being Hump Day; this time, there's something to do on a Wednesday! A list of live music acts has made the middle of the week something to look forward to.
further information:
Lake Park 2017 Wonderful Wednesdays Musical Lineup, Schedule
3.
Ice Factory 2017
Jun 28 - Aug 12, 2017 | New York, NY
New Ohio Theatre
|
154 Christopher Street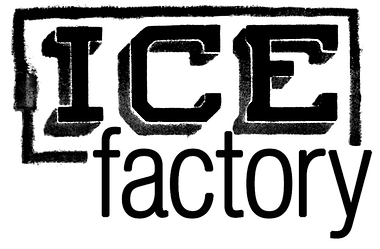 Hosted by New Ohio Theatre in New York City, Ice Factory features the newest plays by industry professionals. The event provides a platform where artists can experiment and showcase their latest projects. Many works that have premiered at the festival have gone on to receive critical acclaim and both national and international success.
further information:
Ice Factory 2017: June 28-Aug 12
4.
Honolulu Surf Film Festival 2017
Jul 1 - Aug 2, 2017| Honolulu, HI
Doris Duke Theatre at the Honolulu Museum of Art
|
900 South Beretania Street
The Honolulu Surf Film Festival celebrates Hawaii's rich surfing history by exploring classic and contemporary works of surf film. The event runs for most of the month of July, with films that span a wide range of styles including features, shorts and documentaries. In addition to the numerous film screenings, the festival features a panel discussion about the art of surf film making, where guests can interact with industry experts.
further information:
HONOLULU SURF FILM FESTIVAL 2017
Pictures of the day
A
small heath
(
Coenonympha pamphilus
) butterfly in
Kampinos National Park
near
Warsaw
in Poland. This species belongs to the
family
Nymphalidae
. It is widespread in
Eurasia
and north-western Africa, preferring drier habitats than other members of its genus.
A Study of a Head
knit
knit
knit
knit
knit
Mars et Rhea Silvia
crochet
thanks, Helen
crochet
crochet
crochet
crochet
, 3 - 5 yrs
Portrait of Susanna Lunden
RECIPE
thanks, Sylvia
Summer Tea Blend
Portrait of Marchesa Brigida Spinola Doria
CROCKPOT RECIPE
thanks, Sara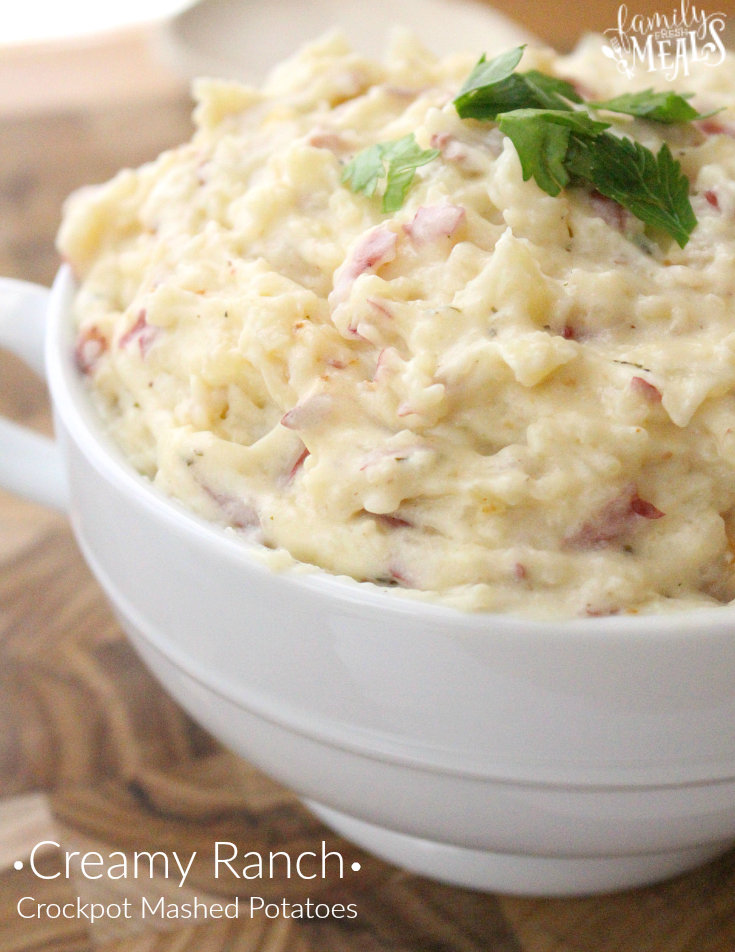 Creamy Ranch Crockpot Mashed Potatoes
Sir Peter Paul Rubens - Portrait of the Artist
SWEETS
thanks, Shelley
Landscape with a rainbow. circa 1630
ADULT COLORING
"Infanta's Waiting-maid in Brussels"
CRAFTS
BUTTON CRAFT
Le Couronnement de la Vierge, 1620
CHILDREN'S CORNER
... counting and walking
thanks, Iris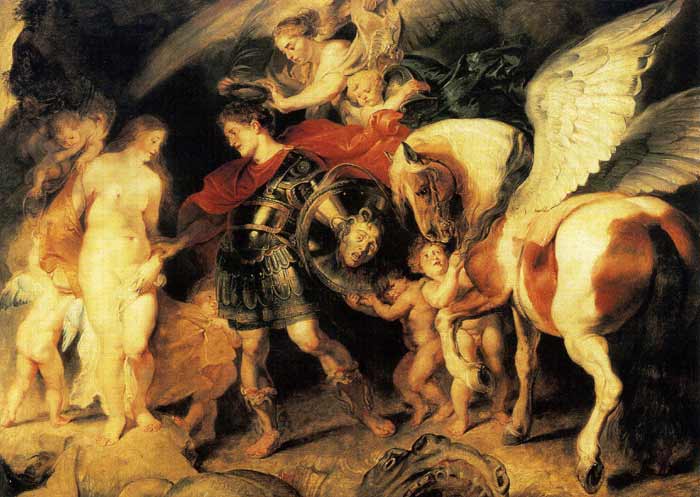 Mythology
PUZZLE
Sun Glasses Jigsaw Puzzle
WORD SEARCH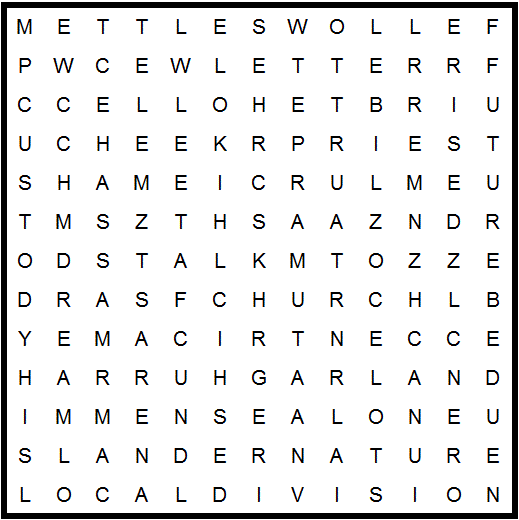 alone
arena
arrow
attire
beer

came
cello
chasm
cheek
church
custody
desire
division
dream

eccentric

farms
fate
fellow
future
garland
gifts

heat
hurrah

immense

leis
letter
libel
local
male
mass
mettle
mitts

nature

pram
priest
puzzle
rare

seal
shame
slander
stalk
stole
sued

tackle
tenor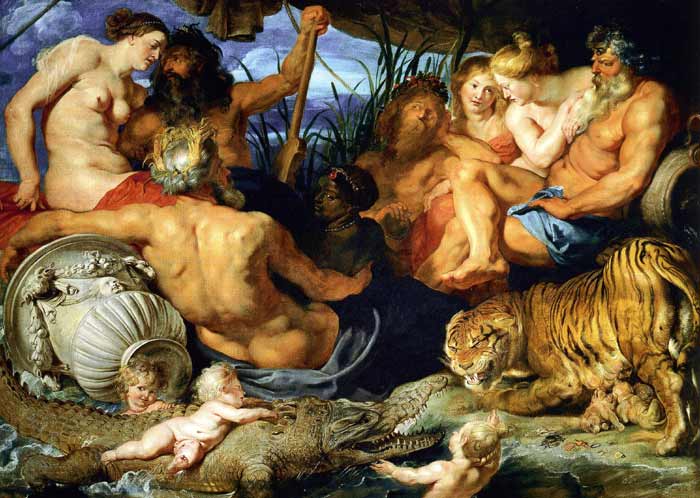 SUDOKU
... medium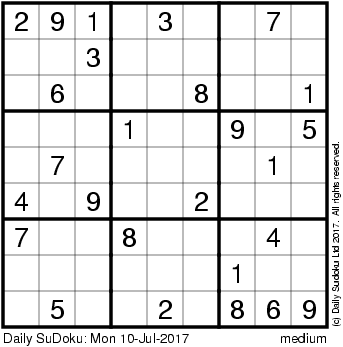 solution: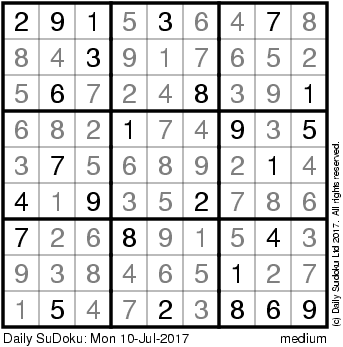 QUOTE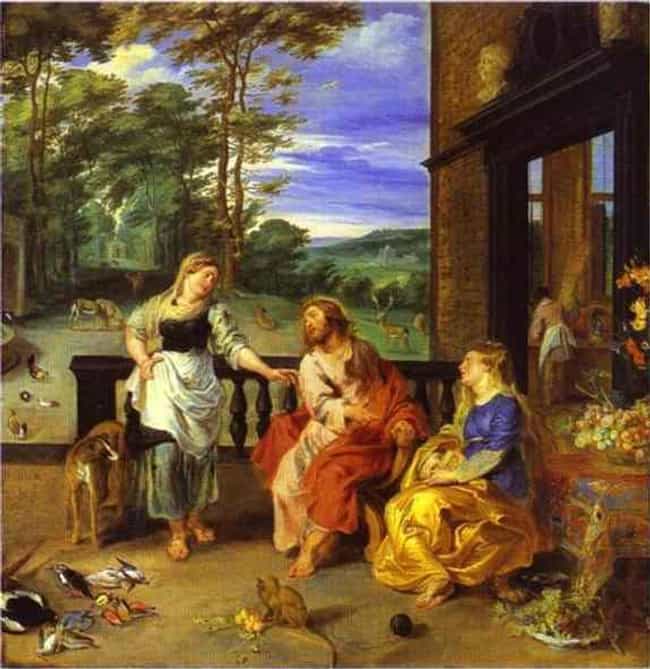 CLEVER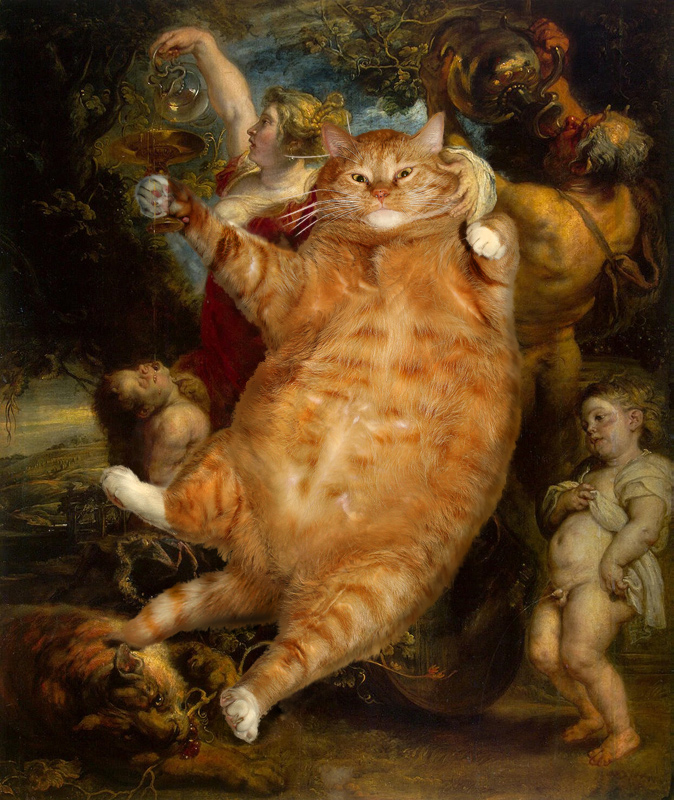 EYE OPENER
Detail from Peter Paul Rubens' Portrait of a Bearded Man