DIANE'S CORNER ... Celebrate Stay Home Because You're Well Da
y
Isn't it a shame to waste your day off feeling sick? When you finally get some time away from the monotony of the office, isn't it better to actually enjoy it? Of course it is! And that's the thinking behind '
Stay Home Because You're Well Day
.'
Thomas and Ruth Roy created
Stay Home Because You're Well Day
under the name of Wellcat Holidays and Herbs. They have stated that it exists so that, "we can all call in "well," instead of faking illness, and stay home from work." The point of this holiday is to take a moment to just slow down and enjoy life, seeing as how it has become so very hectic over the recent years, what with the endless barrage of phone calls, text messages, emails, voicemails, etc. that we are face with on an everyday basis. And who can argue with that?
One of the more important things to remember when deciding to celebrate
Stay Home Because You're Well Day
is to be careful and use good judgment when announcing this to your boss. Some bosses are understanding enough to not take issue with you honesty and your need to just get away from it all every now and then to recharge your batteries, but some could become very agitated. And you wouldn't want to get in trouble with your boss or lose your job now, would you? So before you decide to participate, think about whether this day is right for you, your line of work, and your boss' temperament and tolerance for new ideas. If you do indeed decide to celebrate
Stay Home Because You're Well Day,
think ahead about what you will do on that day. Do you feel tired, like you have not been getting enough sleep lately? Take a large part of the morning to finally get a good sleep. Have you been eating takeout or TV dinners for weeks or even months because you haven't had the time to cook properly? Ask you mother or grandmother for a simple, healthy dinner recipe, and treat yourself and your family to something that is both nutritious and delicious. Have you been neglecting exercise? Go for a bike ride in the park or a long walk with the dog, or hit the gym or the swimming pool—whatever you do, make sure it helps you feel rested and refreshed, and ready for another day.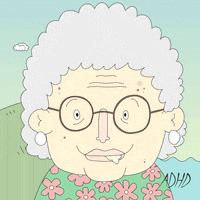 Word of the Day
Definition:

(verb) To pay (a person) a suitable equivalent in return for goods provided, services rendered, or losses incurred.

Synonyms:

recompense, compensate

Usage:

John carefully weeded his neighbors' gardens, aware that they would remunerate him for a job well done.

Idiom of the Day
—
Entirely without value; of no use whatsoever. (Hyphenated if used as a modifier before a noun.)
History
Ken Jennings's Winning Streak on Jeopardy! Ends (2004)
In 2004, Jennings won 74 consecutive games on the television game show
Jeopardy!
—the longest streak in the program's history. His extensive knowledge of trivia earned him more than $2.5 million. Ratings for the show during his unprecedented streak increased by 22 percent. On his 75th appearance, the final answer was "Most of this firm's 70,000 seasonal white-collar employees work only four months a year."
Shirley Chisholm (1924)
Chisholm was elected to the US House of Representatives in 1968, becoming the first African-American woman to serve in Congress. During her 15 years in the House, she was known for her strong, liberal views, including her opposition to US involvement in the Vietnam War and her advocacy of employment programs. As a candidate for the 1972 Democratic presidential nomination, she won 152 delegates before withdrawing from the race.
St. Andrew's Day
St. Andrew
, the brother of St. Peter, was the first apostle called by Jesus, but he is primarily known today as the patron saint of
Scotland
. St. Andrew's association with Scotland didn't come about until four centuries after his death, when some of his relics were brought there. Scots continue the custom of wearing a "
St. Andrew's cross
" on November 30, which consists of blue and white ribbons shaped like the letter X. The tradition for this form of a cross began no earlier than the 13th century
The World's First Known Farmers Weren't Humans, but Fijian Ants
Three million years ago, the first farmers began carefully sowing seeds, fertilizing them, and waiting for them to grow into plants. These first farmers, new research suggests, were Fijian ants.
READ MORE: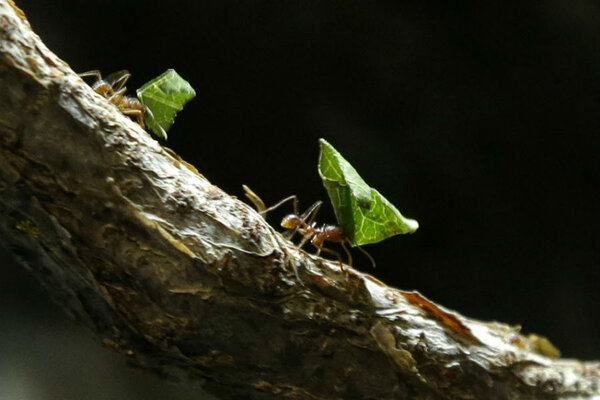 The world's first known farmers weren't humans, but Fijian ants
1782 - The
United States
and Britain signed preliminary peace articles in Paris, ending the Revolutionary War.
1858 - John Landis Mason received a patent for the first pepper shaker with a screw-on cap.
1875 - A.J. Ehrichson patented the oat-crushing machine.
1954 - In Sylacauga, AL, Elizabeth Hodges was injured when a meteorite crashed through the roof of her house. The rock weighed 8½-pounds.
1971 - ABC-TV aired "Brian's Song." The movie was about Chicago Bears' Brian Picolo and his friendship with Gale Sayers.
i 'accidentally' watched this show with my kids. every one of us cried and cried (i wont ever forget).
2004 - In Stockholm, Sweden, the Carl Larsson painting "Boenskoerd" ("Bean Harvest") was sold at auction for $730,000. The work had been in a private collection for more than a century. The Larsson work "Vid Kattegatt" ("By Kattegatt") sold for $640,000 at the same auction.
DAILY SQU-EEK
If You Were Born Today, November 30
You have the ability to light up a room when you enter it. Others gravitate to you naturally because you are very easy to like. Your charm is multi-layered. One of its main ingredients is your versatility. You love people and can easily imitate others, and your many faces appeal to many! As multi-talented and multi-faceted as you are, you are also very shrewd and determined. While you may seem to have a finger in many pies, you are not scattered in focus. Bored easily, you need movement and activity in your life in order to keep stimulated. The good news is you are capable of creating it, and don't rely on others to entertain you. Famous people born today: Ben Stiller, Clay Aiken, Bo Jackson, Billy Idol, Dick Clark, Jonathan Swift, Mark Twain.
READER'S INFO
Wednesday, November 30 after sunset -
Young Moon Meets Mercury and Saturn
at Sunset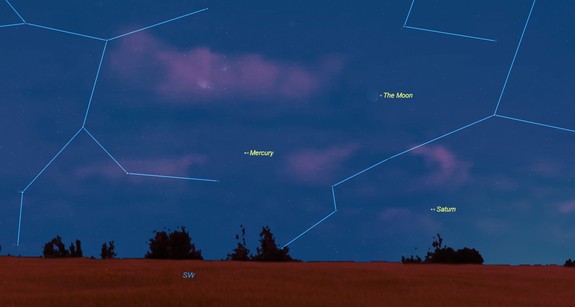 In the western sky after sunset on Wednesday, November 30, the young crescent Moon will make a triangle with the planets Mercury and Saturn. The Moon will be 7 degrees to the upper left of Saturn and 7 degrees to the upper right of Mercury. The grouping will be a terrific, but challenging binocular target in the still-bright sky.
Pictures of the day
Self-Portrait with a Friend
is a painting by the Italian
High Renaissance
painter
Raphael
that dates to 1518–1520 and is held in the
Louvre Museum
of
Paris
, France. It is generally held to depict the painter (left) with an unidentified friend; suggestions for the other sitter's identity include
Polidoro da Caravaggio
,
Giulio Romano
, and
Giovanni Battista Branconio
.
Seeing the Forest for the Trees
Above the canopy in Meenikunno Nature Park, Estonia
knit - christmas
knit
http://www.ravelry.com/patterns/library/boneyard-shawl
knit, 5 - 6 yrs
http://www.pickles.no/easy-peasy-sweater/
knit
knit - christmas
Bright Hats and Mitts Garland Knitting Pattern | Red Heart
crochet - christmas
crochet
crochet
crochet
crochet - christmas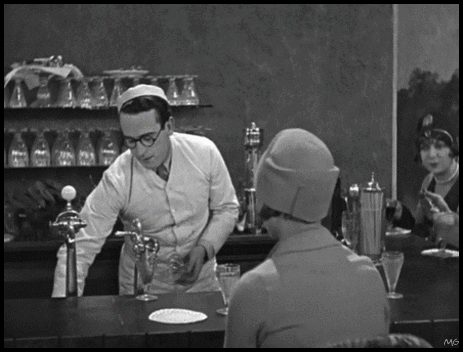 RECIPE
CROCKPOT RECIPE
SWEETS
- christmas
Chocolate Covered Microwave Peanut Brittle
Unbelievably easy to make, these chocolate covered microwave peanut brittles are irresistibly light with satisfying crunch. No candy thermometer, no fuss!
Ingredients:
1 cup dry-roasted peanuts
1 cup (200gr) sugar
1/8 teaspoon salt
½ cup light corn syrup
1 tablespoon margarine*
1 teaspoon pure vanilla extract
1 teaspoon baking soda
½ cup semi-sweet chocolate chips
¼ cup white chocolate chips
Directions:
First check your microwaves power. The time directions in this recipe for microwaves with 1000Watts.
Measure and prepare all the ingredients before moving forward.
Spray a baking sheet with non-stick spray.
In 1-quart microwave-safe bowl with a lid, combine peanuts, sugar, salt and corn syrup.
Cover the bowl and microwave the mixture for 3 minutes**. (Leo's tip:

if you don't cover the mixture, it'll get burnt.)

Take it out and give it a nice stir.
Then cover and microwave for another 3.5 minutes.
Take it out and stir in margarine and vanilla extract.
Cover and microwave again for 2.5 minutes.
Take it out and add baking soda.
Quickly stir, as the mixture foams.
Pour the mixture onto the prepared baking sheet.
Using 2 forks, spread it out into even layer.
Sprinkle semi-sweet chocolate chips over the hot brittle and let it stand for a minute. Then using a spatula, spread it into even layer. If you want swirled look, sprinkle white chocolate chips and let it stand for a minute, or until softened. Then using a toothpick, swirl white chocolate chops into semi-sweet chocolate layer.
Let it cool and harden, about 30-45 minutes. Store in a ziplock bag for up to a week.
*You can't substitute butter for margarine. I tried and got rock hard brittle. ** The time directions are for 1000 Watt microwave.
ADULT COLORING
Tim Burton's Alice in Wonderland Movie poster
CRAFTS
- christmas
robertsabuda
Step 1:
Click on the link to download the .pdf template for the pop-up Christmas Tree:
Step 2:
Print out both pages from the template onto heavy paper, such as card stock or construction paper.
CHILDREN'S CORNER ...
christmas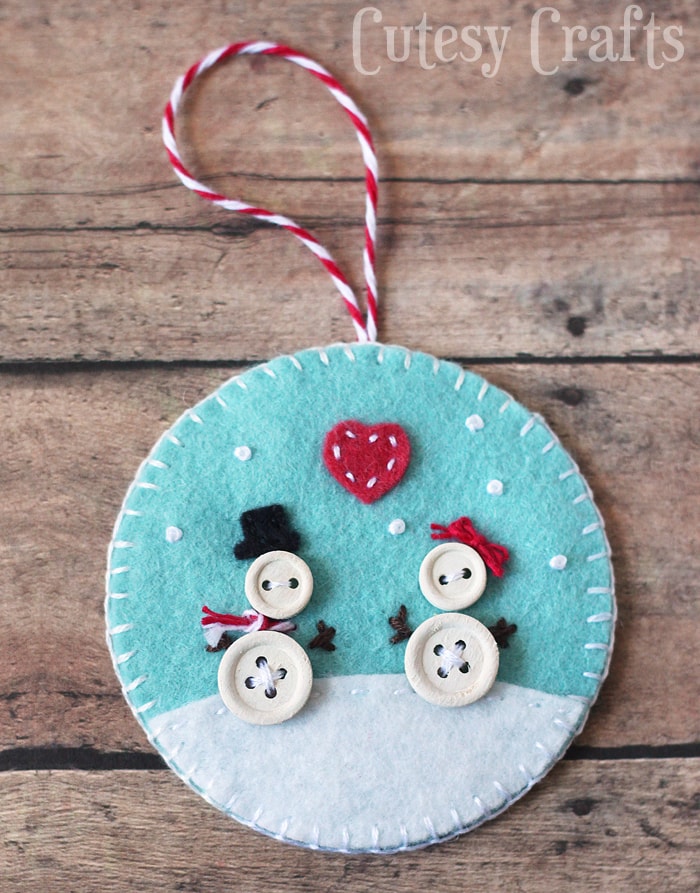 PUZZLE
QUOTE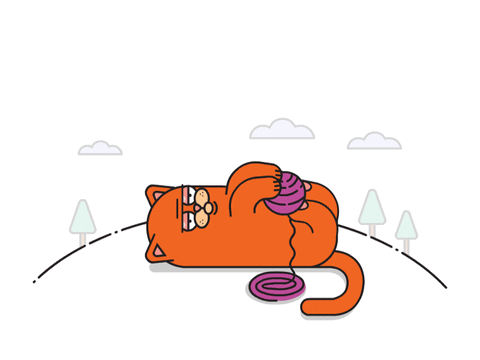 CLEVER
Use an ice cream scoop to remove seeds from melons and squash.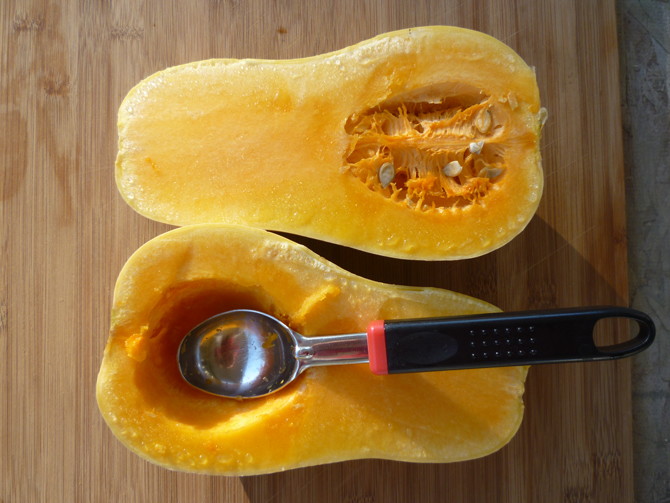 EYE OPENER
People Share The Most Uplifting Fact They Know