DIANE'S CORNER ... Celebrate Housing Day
Persons who have been homeless carry within them a certain philosophy of life which makes them apprehensive about ownership.
– Jerzy Kosinski
Homelessness is a serious problem, even in what we perhaps foolishly refer to as 'first world countries', and
Housing Day
was established as part of a movement to combat it all over the world. In the US alone there are 643,000 homeless people, and 200,000 in Canada according to a 2008 study, and in many locations homelessness is treated as a criminal problem.
Housing Day
works to help change this perception, and to provide a home for those who are currently suffering from homelessness.
Housing Day
first appeared in 1998 with the determination to establish homelessness as a national disaster. The mayors of the largest cities in Canada, included Toronto mayor Mel Lastman, a declaration was adopted from the Toronto Disaster Relief Committee to formally recognize homelessness not as a criminal issue, but as the national disaster and threat to the people of Canada it truly is. Like every person in the world, everyone Canadian has a right to a safe home.
There is a common misconception that the majority of the homeless population are those who simply don't want to work, an idea that has been debunked by statistics. In the US 25% of those who are homeless are those who suffer from mental illness of one variety or another, 13% are those fleeing domestic violence in their homes, choosing life on the streets versus living with their abusers.
Tragically, 12% of them are veterans of their armed forces, largely abandoned by the system once they leave active duty. Even more tragically, of those who live on the streets, 238,000 of them are members of family, many of whom live homeless together either on the road, or in places where those without residences gather, including shelters.
When you wake up in the morning and look at the roof over your head, the first thing you can do is recognize your good fortune and appreciate the life you live and the fact that you have a warm house to come home to each night. Then you can look into your community and see how much homelessness affects where you live, you may be surprised to find that even in smaller communities there are those who have to sleep on the streets each night, or take up residence in shelters. Look into organizations in your community on
Housing Day
, and see what you can do to make a difference in your neighborhood.
Word of the Day
Definition:

(noun) A reproduction of or an excerpt from an article that was originally contained in a larger publication.

Synonyms:

separate, reprint

Usage:

The researcher was unable to locate the original, full-text publication and had to make do with an offprint that was published later.
Idiom of the Day
—
A sum of money paid to a new employee as a benefit for being recruited by a company.
History
William Tell Shoots an Apple Off His Son's Head (1307)
Tell is a famous Swiss folk hero who is remembered in a 15th-century chronicle as an expert marksman who assassinated a tyrannical Austrian governor. According to the legend, the governor of Tell's Swiss canton hung his hat on a stake and ordered all the townsfolk to bow to it whenever they passed. When Tell refused, he was ordered to shoot an apple off his son's head with a crossbow as punishment.
Adolf Erik Nordenskiöld (1832)
Nordenskiöld was a Finnish-born Swedish geologist, mineralogist, geographer, and explorer who wrote several valuable books on geography, cartography, and travel. In 1858, he settled in Stockholm and became professor and curator of mineralogy at the Swedish State Museum. He led several expeditions to the Arctic island of Spitsbergen between 1864 and 1873 and later became the first to sail from Norway to Alaska through the Northeast Passage.
Life Brewing in Martian 'Ice Cauldrons'? Maybe, Say Scientists.
Double, double, toil and trouble... In the search for signs of Martian life, researchers have turned their attention to odd, funnel-shaped depressions on the Red Planet's surface.
READ MORE:
1477 - William Caxton produced "Dictes or Sayengis of the Philosophres," which was the first book to be printed in England.
1820 - Captain Nathaniel Palmer became the first American to sight the continent of Antarctica.
1928 - The first successful sound-synchronized animated cartoon premiered in New York. It was Walt Disney's "Steamboat Willie," starring Mickey Mouse.
1951 - Chuck Connors (Los Angeles Angels) became the first player to oppose the
major league
draft. Connors later became the star of the television show "The Rifleman."
1952 -
ELMER'S glue
was trademark registered and is found in nearly every household.
1959 - William Wyler's "Ben-Hur" premiered at Loew's Theater in New York City's Times Square.
1966 -
U.S.
Roman Catholic bishops did away with the rule against eating meat on Fridays.
1969 - Apollo 12 astronauts Charles "Pete" Conrad Jr. and Alan L. Bean landed on the lunar surface during the second manned mission to the moon.
1995 -
The Rolling Stones
become the first act to broadcast a major concert on the Internet.
DAILY SQU-EEK
If You Were Born Today, November 18
You are passionate and loving, and very dedicated to those you love. Your sense of drama is large, and you are extremely perceptive. Love and companionship are especially important to you. Your motivation on the job is often fuelled by your sense of fulfillment in your personal life. If you are feeling loved and wanted, your productivity is at its peak, and vice versa. You easily absorb the emotions of others and the atmosphere of your environment. Famous people born today: Margaret Atwood, Linda Evans, Elizabeth Perkins, Kim Wilde, Owen Wilson.
READER'S INFO
thanks for volunteering, sheri, to take care of feral cats in your community.
find out how you can become vital in your area!
MEOW Now - Providing TNVR to Pinellas County Community Cats
Pictures of the day
The nave and sanctuary at
Eibingen Abbey
, near
Rüdesheim
in
Hesse
, Germany. The first community of
Benedictine
nuns in
Eibingen
was established in 1165 by
Hildegard von Bingen
; the present community was established by
Charles, 6th Prince of Löwenstein-Wertheim-Rosenberg
, in 1904, and re-settled from
St. Gabriel's Abbey, Bertholdstein
. This church dates to the early 20th century.
Jérémie Heitz descends an impossibly steep face in Switzerland's Pennine Alps
knit - autumn
knit
Huenique Cowl pattern by Julie Farmer
knit
knit
Glimmer of Hope: Dark Side of the Moon pattern by Strings and Stories
knit - autumn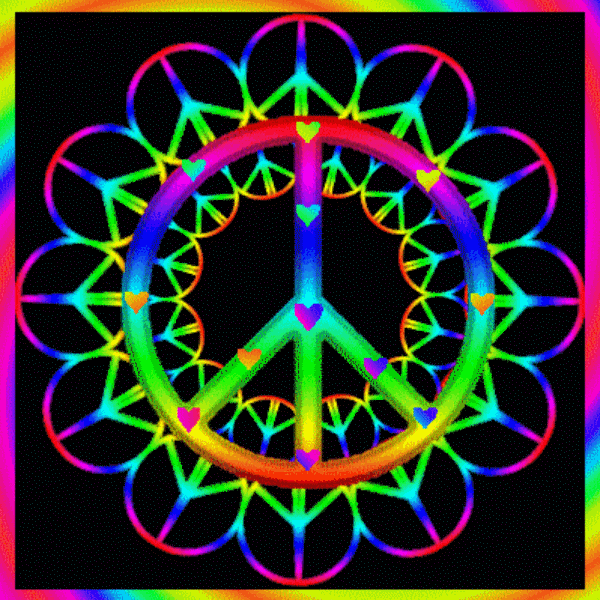 crochet - autumn
crochet
Parks and Recreation Blanket pattern by Miss Kate Wilson
crochet
crochet
Mitered dc Dishcloth pattern by Mareike Meyer
crochet - autumn
Easy Crochet Hook Case pattern by Yoshiko Hyodo (兵頭良之子)
RECIPE
- thanksgiving
http://www.behindtheplates.com/easy-pumpkin-soup-recipe/#more-1901
CROCKPOT RECIPE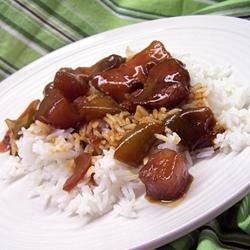 SWEETS
- thanksgiving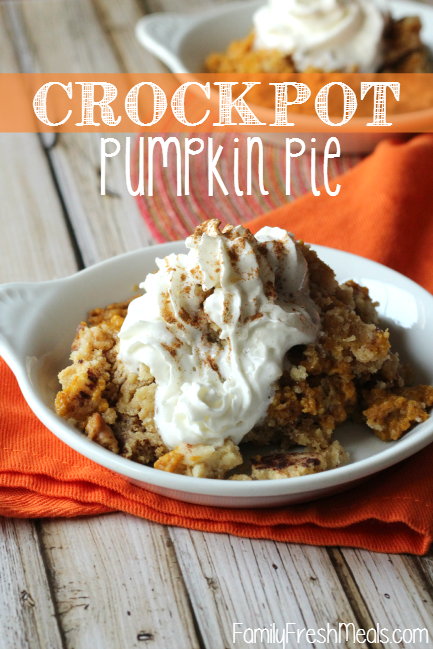 ADULT COLORING
CRAFTS
Round Brown Paper Basket
You'll need:
--------------
- Brown Paper Bag
- Glue
- Scissors
- Soup can or anything cylindrical in shape - size of the can will determine how wide your basket will be.
- Rubber band.
Steps:
--------
- Cut out and remove the base of the bag.
- Now open up your bag and cut it into approx 1.5" strips.
- Fold all the strips like the picture below and glue it.
- You might need to glue two strips together to make longer strips. I had to glue two strips together for the base strips.
- Place the strips like the picture below. This will form the base of the basket and also the frame for the sides. The number of strips will depend on how big the basket you want. Also read the next two steps, on figuring whether you need to add more strips.
- Place a soup can or anything cylindrical in shape in the middle of the strips and pull up the strips around the can and put a rubber band around it. The rubber band is to keep the strips in place, while you weave the side strips. Below is the pic of the strips pulled and with the rubber band around the can. I flipped the can upside down so that you can see the base of the basket.
- When the can is upside down, check the base to see if there are gaps between strips. If you can see gaps between the strips then you will need to add more strips.
- Now to make the sides, take a strip and start weaving, starting from the bottom side strip. After you have weaved one or two rows of the sides and the form feels stable enough, you can remove the rubber band and the can and then continue weaving with the rest of the side strips.
- After you have weaved the sides, fold the extra edges of the strip and glue it to complete the basket.
CHILDREN'S CORNER
... crafts
PUZZLE
QUOTE
CLEVER
FUNNY/INTERESTING/ODD PRODUCTS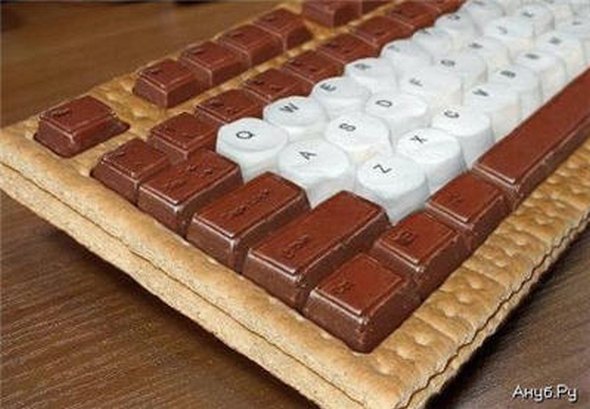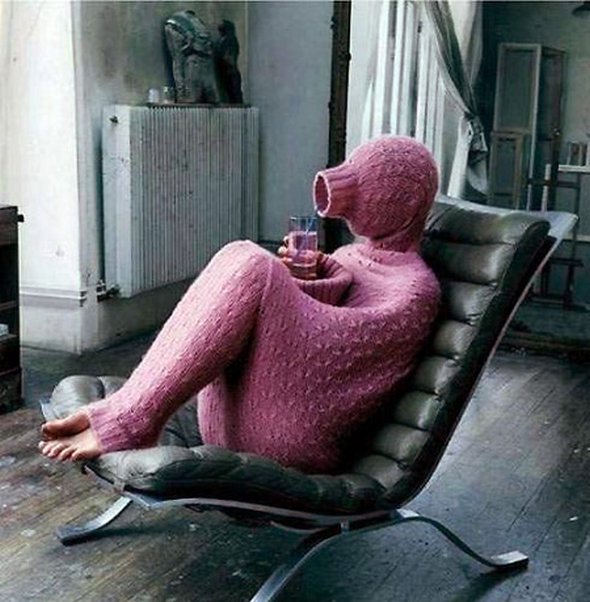 EYE OPENER
this is a video of an elevator i had never heard of before today.
happy 10th birthday, rosko. you're a wonderful addition to our family.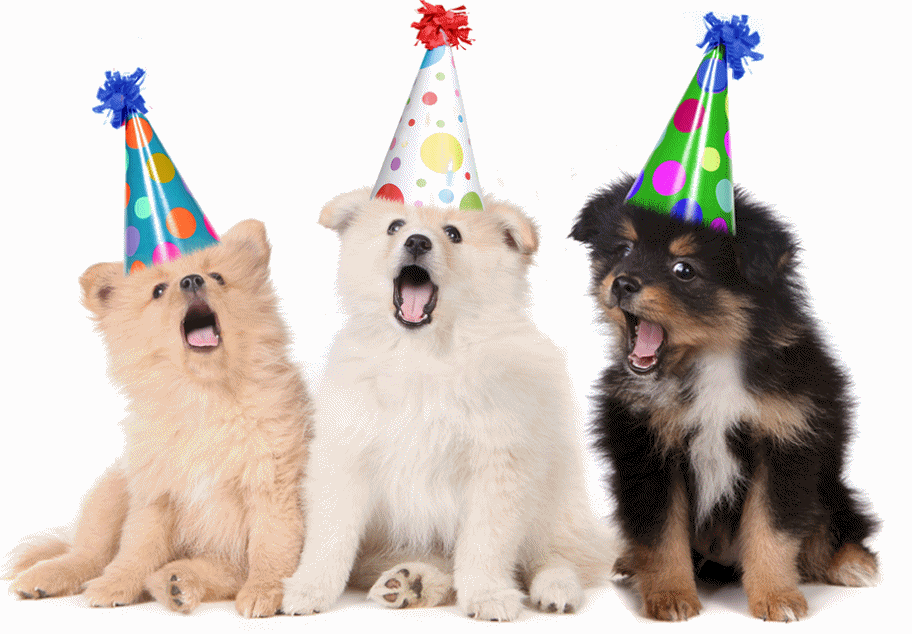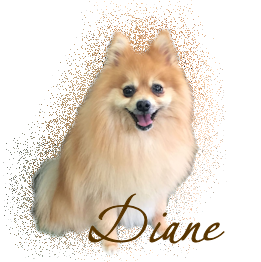 also, happy 1st anniversary .. our first year together .. mmm