DIANE'S CORNER ...
Celebrate
Donate a Day's Wages to Charity Day
Many people choose to increase their charitable giving on Donate A Day's Wages to Charity Day, which is usually celebrated on the second Wednesday of May. Anyone can get involved, either by making a financial donation or taking part in one of the many whacky activities which are organized each year to raise money for charity on this day.
Rather than giving cash to charity, some individuals prefer to give an in-kind contribution instead, perhaps by volunteering at a local charity or offering their professional expertise for free to a suitable project.
Word of the Day
Definition:

(noun) The state of being unsure of something.

Synonyms:
doubtfulness, dubiousness, uncertainty
Usage:

Here, too, he was disappointed; and then all was afloat, in the painful incertitude of doubt and conjecture.
Idiom of the Day
—

Not at any point; under absolutely no circumstances.
History
First Flight over the North Pole? (1926)
In 1926, aviators Floyd Bennett and Richard Byrd took off from Spitsbergen Island on what would be a historic flight. When they returned, they announced that they had flown over the North Pole, becoming the first to do so. Although both men received the Congressional Medal of Honor for the feat—and Byrd went on to make the first flight over the South Pole in 1929—many were skeptical about their North Pole claims.
Roger Hargreaves (1935)
English children's book author and illustrator Roger Hargreaves is best remembered for his beloved Mr. Men and Little Miss books, featuring colorful, boldly drawn characters like Mr. Silly, Mr. Happy, and Little Miss Chatterbox. Hargreaves is said to have been inspired to create the series after his young son innocently asked what a tickle looked like. Since 1971, when Mr. Tickle was first published, his books have sold over 100 million copies worldwide.
Victory Day (Russia)
Victory Day is a national public holiday in the
Russian Federation
. It celebrates the defeat of
Nazism
and the end of World War II on European soil. On this day people remember the 27 million Russian civilians and soldiers who perished during the war. Each year on May 9 people crowd Moscow's
Red Square
for solemn rites of remembrance—one minute of silence and cannon or gun salutes—as well as traditional musical and dance performances. Veterans may attend wearing their uniforms and medals. Many leave flowers at memorials and graves. TV stations often air films about World War II.
What it's like to live in Nasa's new spacecraft
In 1959, when Nasa's original seven astronauts first saw their tiny single-man Mercury space capsule, they weren't impressed. It appeared to have no windows and few controls – the elite test pilots complained that they would be little more than 'spam ..

READ MORE:
What it's like to live in Nasa's new spacecraft
1754 - The first newspaper cartoon in America showed a divided snake "Join or die" in "The Pennsylvania Gazette."
1785 - Joseph Bramah patented the beer-pump handle.
1901 - In Australia, the Duke of Cornwall and York declared the First Commonwealth Parliament open.
1930 - A starting gate was used to start a Triple Crown race for the first time.
1944 - Jimmie Davis became the Governor of Louisiana. He wrote the song "You Are My Sunshine."
1960 - The U.S. Food and Drug Administration (FDA) approved for sale an oral birth-control pill for the first time.
1962 - Brian Epstein met with EMI producer George Martin. Martin signed the
Beatles
to record demos on June 4, 1962. It was their first recording contract.
1961 - Jim Gentile (Baltimore Orioles) set a major league baseball record when he hit a grand slam home run in two consecutive innings. The game was against the Minnesota Twins.
1994 - Nelson Mandela was chosen to be South Africa's first black president.
DAILY SQU-EEK
If You Were Born Today, May 9
You are romantic and soulful, and yet determined and stubborn. At times moody, you often long for something more from your life. Others find you very appealing and attractive. You often go it alone when you don't need to. You have strong feelings and intuition, and you have a special affinity for music. Famous people born today:
1873
Howard Carter
, British
archaeologist
and egyptologist who found King Tutankhamun's tomb, born in London (d. 1939)
1918
Mike Wallace
, newscaster (Biography, 60 Minutes), born in Brookline, Massachusetts (d. 2012)
1949
Billy Joel
, rock vocalist (Pianoman, Capt Jack, Bridge), born in The Bronx, New York
1964
Miloslav Mecir
, Czech
tennis player
(Olympic gold 1988), born in Bojnice, Czechoslovakia
1965
Steve Yzerman
, Canadian NHL forward (Team Canada, Detroit), born in Cranbrook, British Columbia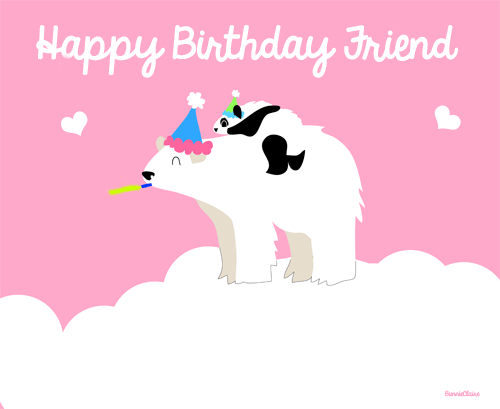 READERS INFO
1.
thanks, Jane
ROCHESTER LILAC FESTIVAL 2018
Rochester, New York
May 11 – 20, 2018 • 10:30am – 8:30pm Daily
Highland Park, Rochester, NY

The largest free festival of its kind in North America, spring in Upstate NY is welcomed with ten incredible days and nights of non-stop festivities. Peek around every corner and you'll discover magnificent gardens, musical gems, exciting exhibits and exhilarating special events.
Whether you're a regular visitor or first time Festival-goer, you'll quickly discover that every day brings something new to experience at the world famous Rochester Lilac Festival.
2.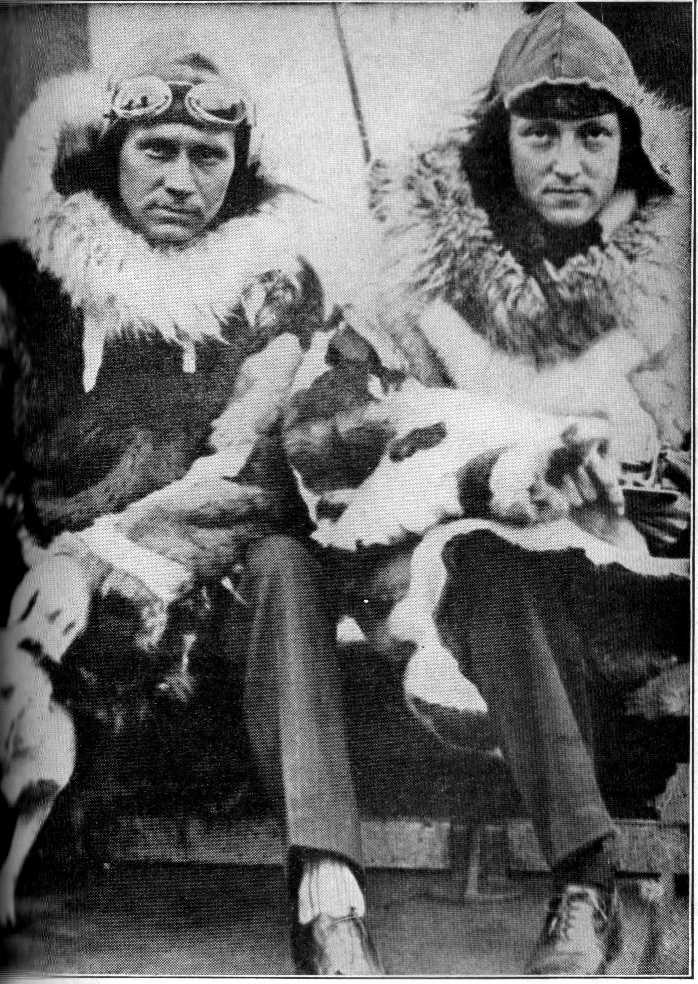 3.
Pictures of the day
Framing
is the fitting together of pieces to give a structure support and shape during the process of
construction
. Framing materials are usually
wood
,
engineered wood
, or
structural steel
. Building framing is divided into two broad categories: heavy-frame construction, where vertical supports are few and heavy, and light-frame construction, where supports are numerous and smaller. Support may be provided through rigid panels or diagonal bracing.
Shown here is the framing of a home in
Sabah
, Malaysia.
Sea of Clouds
Hiking in South Tyrol is a one of a kind experience. it was the first time I walked so close to the edge of a mountain, almost surrounded by clouds. Nature's power in these situations remind us that we're only guests on this planet.
knit
thanks, Sandy
knit
thanks, Violet
German Poppy Pillow pattern by E.M. Puff
knit
LomakiHanger pattern by Anya Lomakina
knit
Flotti Shawl pattern by Valentina Bogdanova
knit
Wee Speed pattern by Taiga Hilliard Designs
crochet
thanks, Ann
Chal Blue Skies pattern by Mi buhardilla craft
crochet
thanks, Clara
crochet
Deluxe Spa Set pattern by Jennifer Hendrix
crochet
Girl's Dress pattern
crochet
Carwyns Maze pattern by TLC Designs
thanks, Abby
CROCKPOT RECIPE
thanks, Winnie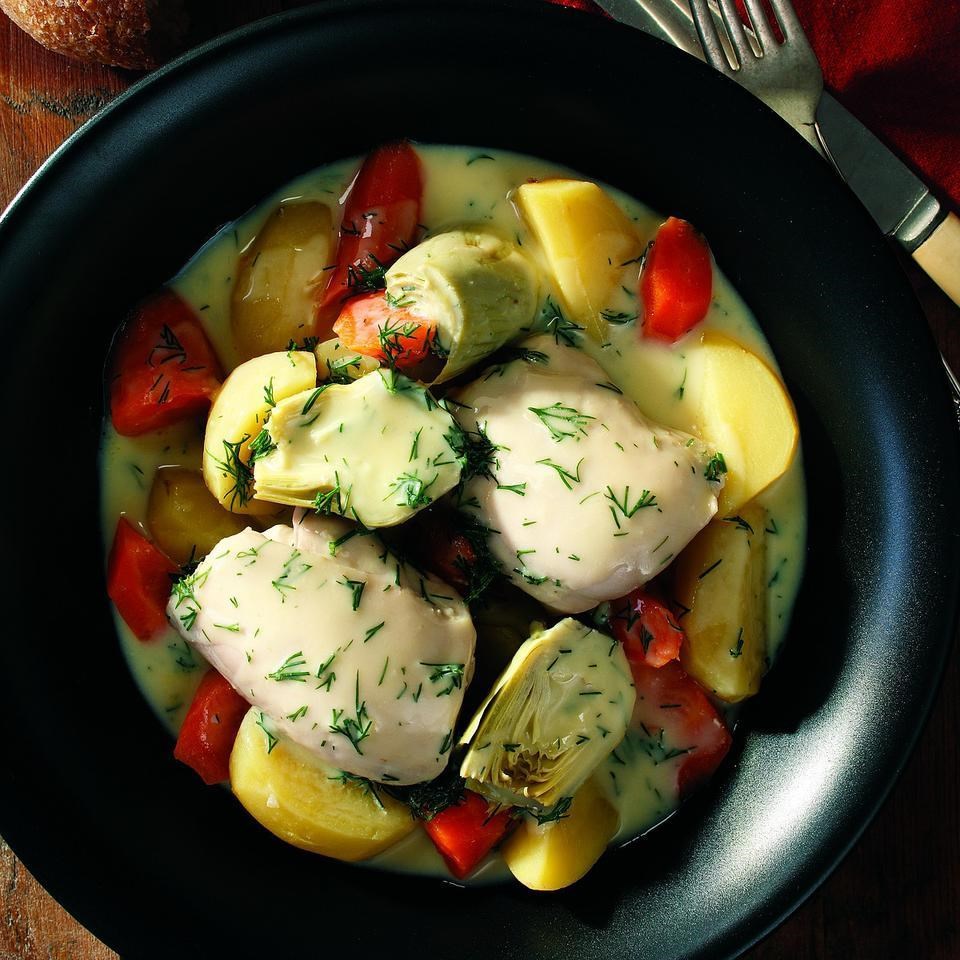 SWEETS

ADULT COLORING
CRAFTS
CHILDREN'S CORNER
... art
thanks, Jill
PUZZLE
right picture, wrong label
Leaf Symetry Jigsaw Puzzle
WORD SEARCH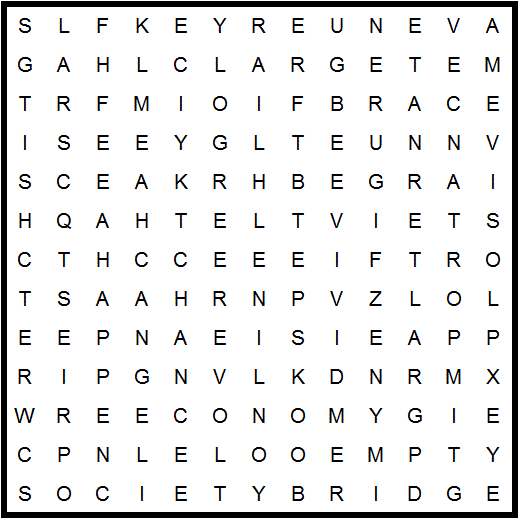 alternate
angel
avenue

block
books
boon
brace
bridge
cache
chance
chest

economy
elite
empty
explosive
figure
flight

great

happen

importance

large
mete

online

priest

rail
react
revelry
revolt
safekeeping
society

treble

vivid

wretch
SUDOKU
... hard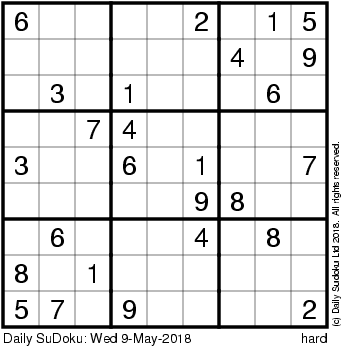 solution: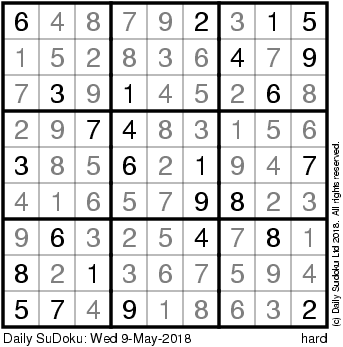 QUOTE
CLEVER
thanks, Shelley
THE ULTIMATE DYI STAIN REMOVER
actually works on a seriously set in stain! Never buy oxyclean again!

The mixture is:
1 tsp. Dawn dish-washing detergent
3-4 tablespoons of hydrogen peroxide
couple tablespoons of baking soda
Scrub on with a scrubbing brush
EYE OPENER
WEIRD AND WONDERFUL USES FOR WD-40 (Part 2)
That can of WD-40 in the garden shed is brimming with possibilities: we all use WD-40 to loosen screws, nuts and bolts, and protect tools from moisture, but that's just for newbies. Those in the know use WD-40 in a myriad of weird and wonderful ways.
Fans of the "water displacing" spray have been discovering new tips and tricks for WD-40 for over 50 years; and some suggestions are truly astonishing. Did you know that WD-40 is an amazing cleaning and stain remover; or that it is used by gardeners, or can be an incredible lure when fishing? WD-40 itself offers a list of other 2,000 suggested uses for WD-40, although it says you "should exercise common sense" so you follow these at your own risk.
"All of life's problems can be solved with two things: duct tape and WD-40" a wise, but sadly, unknown, man once said. So if you're feeling adventurous, here are the top 40 weird and wonderful uses for WD-40:
(1 - 20 on yesterday's Corner)
21. Protect a bird feeder from squirrels
Another crazy one, but if you spray a birdhouse with WD-40 it'll keep squirrels off it but birds will still be able to get at the food. Just make sure the bird feeder doesn't have food in it when you spray it with WD-40.
22. Clean fake snow spray from windows
If you like to use fake snow on your windows at Christmas, you'll appreciate the powers of WD-40 for removing it.
23. Remove oil spot from driveway
Leaky car? Use WD-40 to remove the oil spots from your driveway.
24. Keep a lawn mower grass free
Spray the underneath of your hover lawn mower with WD-40 to prevent grass from sticking to the underneath and jamming up the mower.
25. Fix squeaky shoes
It sounds like a joke but WD-40 can be good for some kinds of squeaky shoes; so give it a try.
26. WD-40 is a great slug and snail repellent
Use WD-40 to keep slugs and snails from eating your pot plants. Spray the outside of the pot with WD-40 and it will keep the crawlers away. WD-40 is waterproof, so you can do this and it'll keep working even after it rains.
27. Keep spiders out of your shed
You can also use WD-40 to keep spiders away from a garden shed. But it's not recommended for indoor use because of the fumes, especially if you have small children.
28. Spray chalk lines to keep them from washing away
Spray chalk lines on the ground with WD-40 to waterproof them. The WD-40 will prevent the chalk from washing away in the rain.
29. Remove stuck rings from fingers
You can use WD-40 to remove stuck rings on your finger. Just give it a quick spray with WD-40 and pull the ring off. Wash your hands straight away afterwards.
30. Remove glue from hands
You can also use WD-40 to quickly remove glue from your fingers. Wash your hands afterwards.
31. Loosen stuck zippers
WD-40 is great for loosening stuck zippers on clothes (but be careful to spray the zip and not the clothing).
32. Removes stains left from silly string
You can use WD-40 to remove the stains left by silly string.
33, Lubricate vinyl records to prevent skipping
One use for WD-40 is to lubricate vinyl records to prevent skipping. We should point out that when WD-40 evaporates it leaves a small residue behind, so we wouldn't do this on our prize vinyl. But it's a neat trick.
34. Shine surfaces for stock photography
You can shine surfaces with WD-40 prior to photographing objects on them. The surface shine will improve the look of your products. It's great for taking shots to put on EBay.
35. Remove old duct tape
You can remove old duct tape by spraying it with WD-40.
36. Clean off car sticker residue
Spray WD-40 onto stickers placed onto your car to remove the sticker residue. This is great if you have sticker residue on your car window.
37. Keep a bicycle mud free
There is some arguments about whether WD-40 should be used bicycle chains (instead of grease), but it's great for keeping mud off bikes. Spray the bike frame with WD-40 before heading into the wilderness.
38. Expert-level Twister
We're not kidding. One of the suggested uses for WD-40 is to spray a Twister mat to make the game more challenging. Do this at your own risk and use it outside (don't let children inhale the fumes) and wash your hands afterwards.
39. Snake charmer
A bus driver in Asia used WD-40 to remove a python, which was coiled around the undercarriage of his bus.
40. Cocaine use preventer
Bars in Bristol were advised by police to spray WD-40 onto the rears of toilet seats to prevent people from using the seat lids to snort cocaine. The WD-40 turns the drug to mush.