DIANE'S CORNER ...
Celebrate Chocolate Chip Day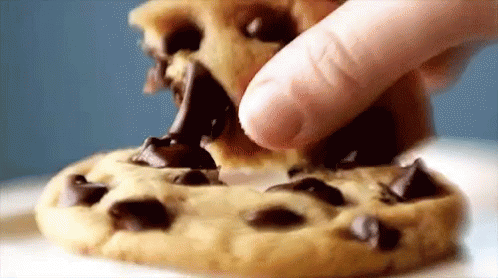 Is there anything that makes everything better like chocolate? Obviously not, that's why the ultimate in chocolate portability was designed, the chocolate chip. Chocolate chips are not only easy to transport around, they're also completely versatile! Want to make any cookie better? Add chocolate chips! (Oatmeal, Macadamia, Peanut Butter? All cookies that are better with chocolate chips!) Chocolate Chip Day celebrates these amazing little culinary inventions, and all that they can do.
History of Chocolate Chip Day
It all started at a little place you may recognize the name of, the Toll House Inn. Located in Whitman, Massachusetts, it just happens to be the home of that most favorite of cookies, the chocolate chip cookie. Ruth Graves Wakefield had originally planned on making a chocolate cookie, and decided to do so by throwing in chunks of a chocolate bar into it. In a happy accident, it turned out that the chocolate did not melt and mix with the rest of the cookie, but maintained its shape, filling the cookie with delicious little chocolate bits. Thus was born the chocolate chip cookie, and the Toll House Cookie Company! From that day forward there have been new forms of chocolate chip added, white chocolate chip, mint chocolate, milk chocolate, bittersweet chocolate, even dark chocolate! All of these varieties being added to delicious new recipes to create fantastic new treats for you to enjoy!
But it didn't immediately go from chocolate bar to chocolate chip, there was a little innovation that happened in between first. Based off of the success of the cookies she made, Nestle agreed to add Ms. Wakefield's recipe to their wrapper. What did they pay her for this honor? A lifetime supply of chocolate! Sounds like an awesome deal to us too! Nestle (and at least one other company) went on to include a chopping tool to help prepare the bars for use in cookies. That is, right up until 1941 when they started selling them as 'chocolate chips' or 'chocolate morsels'.
Word of the Day
Definition:

(noun) One that closely imitates or mimics another.

Synonyms:
aper, emulator, imitator
Usage:

Stop being such a copycat and get your own hobbies!
Idiom of the Day
—

An evening spent having an enjoyable time away from home, as in a restaurant, theater, bar, or other such locations.
History
The Great Gold Robbery (1855)
On the night of May 15, 1855, a shipment of gold bars and coins was sent from London to Paris, first via the South Eastern Railway and then on a ship across the English Channel. When the shipment arrived in Boulogne, France, the containers—all of which were locked and sealed—were found to be missing a large amount of the gold, worth about 12,000 British pounds at the time. The missing weight had been replaced with lead shot.
Williamina Paton Stevens Fleming (1857)
Shortly after Fleming emigrated from Scotland to the US with her husband, their marriage failed. Forced to support herself, she worked as a housekeeper for the director of the Harvard College Observatory, who soon hired her to do clerical work at the observatory. She quickly rose through the ranks and went on to make significant contributions to the field of astronomy—classifying thousands of stars and discovering numerous variable stars and novae.
Feast of San Isidro the Farmer (Madrid)
The Feast of
St. Isidore the Farmer
is celebrated in Madrid, Spain, with eight days of bullfighting at the
Plaza de Toros
, colorful parades, and many artistic, cultural, and sporting events. Street vendors sell pictures of the saint, small glass or pottery bells believed to ward off harm from thunder and lightning, and whistle-stemmed glass roses, which provide a noisy accompaniment to the feasting and dancing that go on. The Festival of San Isidro is celebrated in other Spanish towns as well, particularly
León
and Alicante.
Proof of 'Planet Nine' May Be Sewn into Medieval Tapestries
The far reaches of the outer solar system may be home to an icy giant — a hypothetical planet scientists have dubbed "Planet Nine." Meanwhile, archives back on Earth are home to dozens of medieval records documenting the passage of comets through the ...

READ MORE:
Proof of 'Planet Nine' May Be Sewn into Medieval Tapestries
1618 - Johannes Kepler discovered his harmonics law.
1856 - Lyman Frank Baum, author of "The Wonderful Wizard of Oz," was born.
1862 - The
U.S.
Congress created the
U.S.
Department of Agriculture.
1926 - The New York Rangers were officially granted a franchise in the
NHL
. The
NHL
also announced that Chicago and Detroit would be joining the league in November.
1930 - Ellen Church became the first female flight attendant.
1940 - Nylon stockings went on sale for the first time in the
U.S.
1964 - The Smothers Brothers, Dick and Tom, gave their first concert in Carnegie Hall in New York City.
1990 - Vincent Van Gogh's "Portrait of Doctor Gachet" was sold for $82.5 million. The sale set a new world record.
2014 - The National September 11 Memorial Museum was dedicated in New York City.
DAILY SQU-EEK
If You Were Born Today, May 15
You are a hard worker who possesses strong values. Motivated by a great need for security, you are organized and cautious for the most, although sometimes restless. You are forthright, saying it as it is, dependable, and trustworthy. You also possess excellent business sense and manage money quite well. Famous people born today:
1969
Emmitt Smith
, American
NFL Running Back
(Dallas Cowboys, 3-time NFL rushing leader), born in Pensacola, Florida
1975
Ray Lewis
, American football linebacker (Baltimore Ravens), born in Bartow, Florida
1978
David Krumholtz
, American
actor
(Billy Kulchak-Chicago Sons), born in NYC, New York
1987
Andy Murray
, Scottish
tennis player
(Olympic champion, 2012, 2016; Wimbledon winner, 2013, 2016) born in Glasgow, Scotland
READERS INFO
1.
Electra Goat BBQ & Craft Show 2018
May 18-19, 2018 | Electra, TX
Electra Fairgrounds
|
701 E Cleveland Ave
The Arts Council of Midland Celebration of the Arts exists for 3 reasons: to increase tourism, bring the community together and raise funds for the Arts Council. This weekend-long festival is dedicated to visual and performing arts from Midland, Texas, and beyond. Aside from the juried art show, experience hands-on artistic activities, demonstrations, displays and live performances throughout the weekend.


further information:
WebFire
2.
Arts Council of Midland Celebration of the Arts 2018
May 18-20, 2018 | Midland, TX
Midland Tower Building
|
223 W Wall St
The Arts Council of Midland Celebration of the Arts exists for 3 reasons: to increase tourism, bring the community together and raise funds for the Arts Council. This weekend-long festival is dedicated to visual and performing arts from Midland, Texas, and beyond. Aside from the juried art show, experience hands-on artistic activities, demonstrations, displays and live performances throughout the weekend.


further information:
Celebration of the Arts | Arts Council of Midland
3.
Texas and Neighbors Art Competition 2018
May 12 - Jun 9, 2018 | Irving, TX
Irving Arts Center
|
3333 N MacArthur Blvd
This annual, multi-day festival brings together top artists from Texas, New Mexico, Oklahoma, Arkansas and Louisiana. Each year, a juror is selected to evaluate work from the contributing artists. Artists can place in multiple categories from colored pencil to oil-based.


further information:
Texas & Neighbors - Prospectus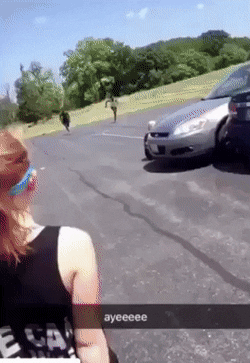 Pictures of the day
The
Gillette Mach3
is a line of
safety razors
produced by
Gillette
beginning in 1998. The three-blade design is marketed as allowing for shavers to use less pressure and fewer strokes, reducing skin irritation. Several models are based on this design, including the Mach3 line for men and the Venus line for women.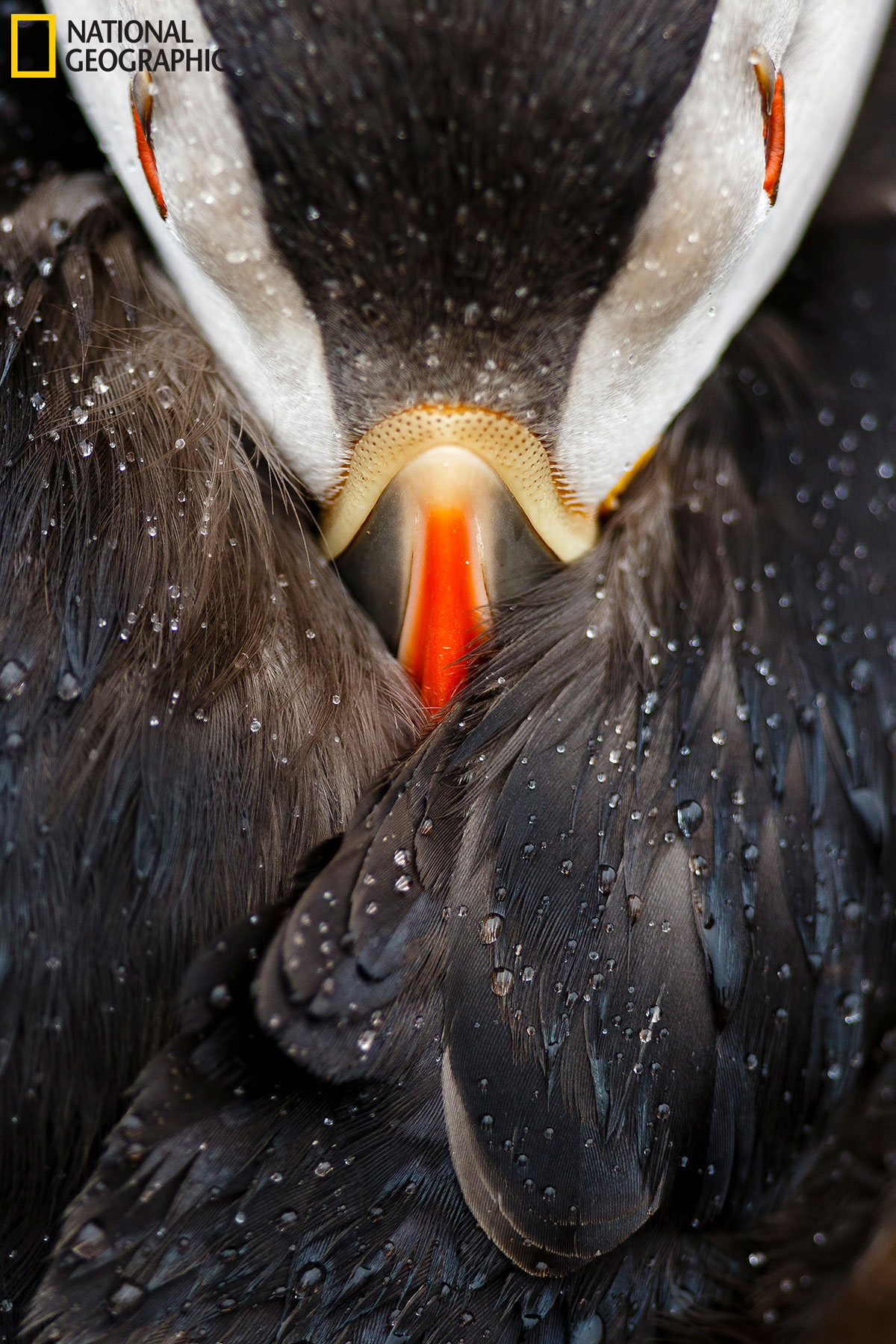 This image was taken last summer on Skomer Island, Wales. It is well known for its wildlife, the puffin colony is one of the largest in U.K. The photo shows a detail or study of an Atlantic puffin resting peacefully under the rain. As Skomer is inhabited, puffins do not feel afraid of humans, and so people can be close to puffins and the photographer can think about the right composition and take this kind of intimate portraits. Also that morning the conditions came together: rain and light.
knit
thanks, Rae
Big Baby Bib Free Download
knit
thanks, Adele
Summer Bag Set- Cabled Bag
knit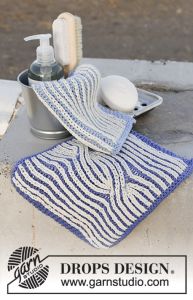 Clean Cables
knit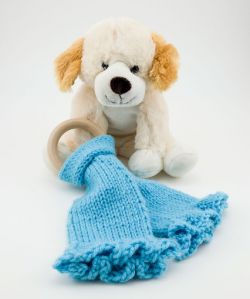 knit
thanks, Helen
Begin knitting this hat with size
5.5 circular knitting needles
. I knit the entire hat on circular needles using the magic loop technique.

With GREEN yarn.
Cast on 80. Join, being super careful not to twist. I used the crochet hook cast on method, I really like the look and I'm super comfortable with a crochet hook!
Work a rib knit for about one inch, I had six rows. I used a K1P1 rib knit, but you could use a K2P2 rib knit, whichever you prefer.
With white yarn.
Knit around.
Switch to size
6 circular knitting needles
.

With Pink Yarn
Before knitting with the pink yarn you must add your "seeds". When choosing your beads be sure that they will easily string onto the yarn. I used some black beads,
very much like these beads
, from my craft hoard. Use my
yarn threading tip
to make it easier and then thread on about 100 beads. You will need to continually push the beads down towards the ball of yarn while you're knitting. If you find this tiresome you could sew the beads on individually after you've finished knitting. I randomly allowed the beads to be worked in.
Knit around. Continue until hat reaches about four and a half inches high. For reference, I knit 21 rows in pink before my first decrease row.
Decreases:
Round 1: *Knit 20 Stitches. Place
stitch marker
* four times around to end of round.
Round 2: *K1, K2tog, Knit to two stitches before next marker, SSK* four times around.
Repeat round 2 until there are 16 stitches remaining.
Round 3: K2tog around.
Break yarn and weave it through the remaining 8 stitches. Finish off!
A note about the sizing of this hat. My lovely daughter modeled this hat for me. As you can see it fits her comfortably with just a slight amount of slouch. The hat also fits me quite well. Her head circumference is about 21 inches and mine is 22 inches
.
crochet
thanks, June
crochet
thanks, Nancy
crochet
crochet
crochet
dont ever be late for a meeting with your cat!
RECIPE
thanks, Joan
thanks for the funnies, Shelley
SWEETS
ADULT COLORING
CRAFTS
CHILDREN'S CORNER
... crafts
thanks, Sonja
PUZZLE
Citrus Tray Jigsaw Puzzle
adjust
area
assistance
atmosphere
attempt

build
career
carry
compliment
consist

earn
energetic
evict

grant
husband
mother

nowhere

order

payment
persistence
pitch
remain
rims
roam

scent
seer
settle
sever
sharp
spirit
stuck

tension

vital

writ
SUDOKU
... medium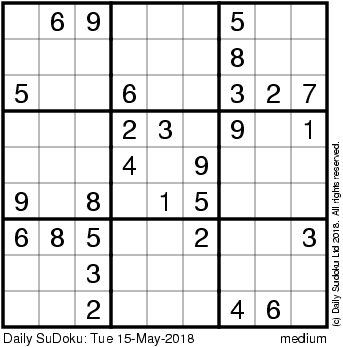 solution: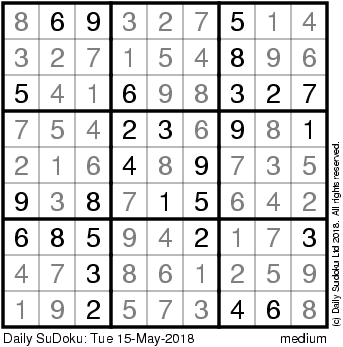 QUOTE
CLEVER
How to Make Biodegradable Seed Pots With Newspaper
EYE OPENER
Surprising Uses for Old Candles
Whether we like the ambiance or we have some around in case of an emergency, pretty much everyone has a candle or two in her home. If you're not the type to light them unless your power goes out, they may seem pretty useless for the rest of the year. But that's totally not true — there are plenty of ways to repurpose candles! From waterproofing paper to cutting down on your energy bill, click through to check out great ways to reuse candles.
Around the House.
1. Unstick Drawers.

Remove the sticky drawer and rub a candle along the runners. Put the drawer back in and open and close a few times to make sure it sets well.
2. Caulk Your Home

. Candle wax is a cheap way to fill in gaps and holes around doors and windows, and save you money on your energy bill.
3. Quiet a Sticky Door.
Sticky doors can drive you crazy! Remedy that by removing the door from its hinges, and rubbing a candle over the hinges.
4. Fix a Dent in Wood Furniture.

Fill in chips and dents in furniture by rubbing a candle on the area, so the wax fills in the space. Next, use a furniture marker to match the color. Easy peasy!
Clothing
5. Mend a Shoelace.

Stop those fraying shoelaces in their tracks! Dip the ends in some melted candle wax and let dry.
6. Polish Your Shoes in a Pinch.

Scuffed shoes? They'll be good as new with some candle wax, canola oil, and a tin can. Click here for detailed instructions.
7. Fix a Zipper.

Nothing is more annoying than a fussy zipper. Un zip the zipper and rub a candle along the teeth. Zip and unzip a few times to make sure it worked.
More Great Uses
9. Prevent Tears While Cutting Onions.

Can't stand those teary eyes? Light a candle before you slice away.
10. Waterproof a Shipping Label.

Shipping a package to Seattle? Rub a candle over the shipping label before taking it to the post office.
11. Waterproof a Recipe Card.

Similarly, rubbing a candle along a recipe card will prevent the spills that happen all too often in the kitchen.
12. Repurpose as a Pin Cushion.

Candles are a great way to keep pins handy.
11. Make Citronella Candles.

These bug repelling candles can be pricey, so why not make your own with some leftover candles? Click here for instructions.