DIANE'S CORNER ... Mitten Tree Day
Word of the Day
Definition:

(noun) One born of, begotten by, or derived from another.

Synonyms:
issue, offspring
Usage:

He was naturally a very nervous, shuddering sort of little fellow, this bread-faced steward; the progeny of a bankrupt baker and a hospital nurse.
Idiom of the Day
—

An area in an ice skating rink where figure skaters rest while awaiting their results after a competitive performance. So named because competitors typically celebrate or commiserate (depending on their performance) with coaches, friends, or family in this location.
History
US Federal Judge Rules James Joyce's Ulysses Not Obscene (1933)
For more than a decade after its debut, James Joyce's masterpiece,
Ulysses
, was banned in the US. A literary magazine had attempted to publish it in serial form, but the series was cut short after the publishers ran a rather suggestive passage and were convicted of obscenity. When the implicit ban on the book was finally challenged in 1933, Judge John M. Woolsey praised the work for its literary merits and ruled that it was not obscene.
Joyce Kilmer (1886)
Kilmer was a prolific poet who celebrated nature and faith in short, sentimental verse. His works, now mostly forgotten, have been dismissed by modern scholars as overly simplistic. Today, his reputation largely rests on the wide popularity of a single 1913 poem, "Trees." It begins, "I think that I shall never see / A poem lovely as a tree," and many specific trees have been proposed as Kilmer's inspiration.
The True Story Behind The Pickle Christmas Ornament Tradition
The Christmas pickle is part of many holiday celebrations in American families. Traditionally, a Christmas ornament in the shape of a pickle is hidden somewhere on the tree. Whoever finds the special pickle ornament is said to have good fortune in the coming year
READ MORE:
The True Story Behind The Pickle Christmas Ornament Tradition
1774 - Austria became the first nation to introduce a state education system.
1865 - The 13th Amendment to the
U.S.
Constitution was ratified. The amendment abolished slavery in the
U.S.
1883 - "Ladies' Home Journal" was published for the first time.
1884 - The construction of the Washington Monument was completed by Army engineers. The project took 34 years.
1917 - Finland proclaimed independence from Russia.
1923 -
U.S. President Calvin Coolidge
became the first president to give a presidential address that was broadcast on radio.
1947 - Everglades National Park in
Florida
was dedicated by
U.S. President Truman
.
1973 - Gerald R. Ford was sworn in as the vice-president of the United States after vice-president Spiro Agnew resigned.
1990 -
U.S.
Vice President Dan Quayle was enshrined in the Little League Museum's Hall of Excellence.
1998 - Astronauts aboard the space shuttle
Endeavour
connected the first two building blocks of the international space station in the shuttle cargo bay.
2002 - Officials released the detailed plans for a $4.7 million memorial commemorating Princess Diana. The large oval fountain was planned to be constructed in London's Hyde Park.
DAILY SQU-EEK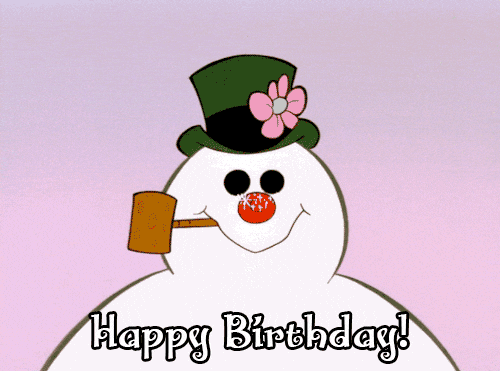 READERS INFO
1.
Argosy Christmas Ship Festival 2017
Nov 24 - Dec 23, 2017 | Seattle, WA
Lake Union Park & Other Puget Sound Communities
|
860 Terry Ave N
For fans of Christmas cheer and brisky Northwestern seaside breezes, the Argosy Christmas Ship Festival comes to town each year to delight thousands of revelers aboard a floating parade festooned with lights. Travelling along the Puget Sound and making stops to various waterfront towns and cities, the ship features a variety of holiday festivities to keep revelers on board smiling and dancing to a variety of performances by choirs and other live musical acts. What's more, when revelers are guided back to shore, they can enjoy complimentary bonfires and fireside treats.
further information:
Christmas Ship™ Festival
2.
New York Botanical Garden
|
2900 Southern Blvd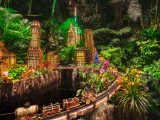 Every family has that little kid who's fascinated with toy trains, but their messy bedroom doesn't complement the choo-chooing action very well. The New York Botanical Garden, however, gives you something to awe while trains run simultaneously. Model trains will race through the gardens and its hundreds of recreated landmarks made out of bark, leaves and other woodsy materials. If trains are your daily enemies during the morning commute, there's fun tours you can take of NYBG, live concerts and poetry reading to keep you entertained.
further information:
About the Holiday Train Show® » New York Botanical Garden
3.
Downtown Marshall near Historic Harrison County Courthouse
|
200 W Houston St
further information:
Marshall Texas 2017 Wonderland of Lights, Tourism, Hotels, Map, Attractions, Restaurants, Photos, Texas & Pacific Railway station
Pictures of the day
One of the first issue of coins for the
Japanese yen
. This coin was introduced in 1870 as part of the
Meiji government
's modernization program, replacing the
Tokugawa coinage
with silver 5-, 10-, 20- and 50-sen and 1-yen pieces, as well as gold 2-, 5-, 10- and 20-yen pieces. The 20 gold yen contained (on average) 33.33 grams of gold (0.9000 fine) and weighed 0.9645 ounces.
knit
Garter Stitch Ridge Baby Mittens
knit
Flying Pig Mittens
knit
Fibermania
knit, Christmas
knit, Christmas ornament
crochet
Crochet Mittens Pattern
crochet
Hands Full Crochet Mittens
crochet, vintage
Children's Crocheted Mittens No. 634 pattern by Bernhard Ulmann Co.
crochet, Christmas
crochet, Christmas ornament
RECIPE
... Chanukah
CROCKPOT RECIPE
... Chanukah
SWEETS
ADULT COLORING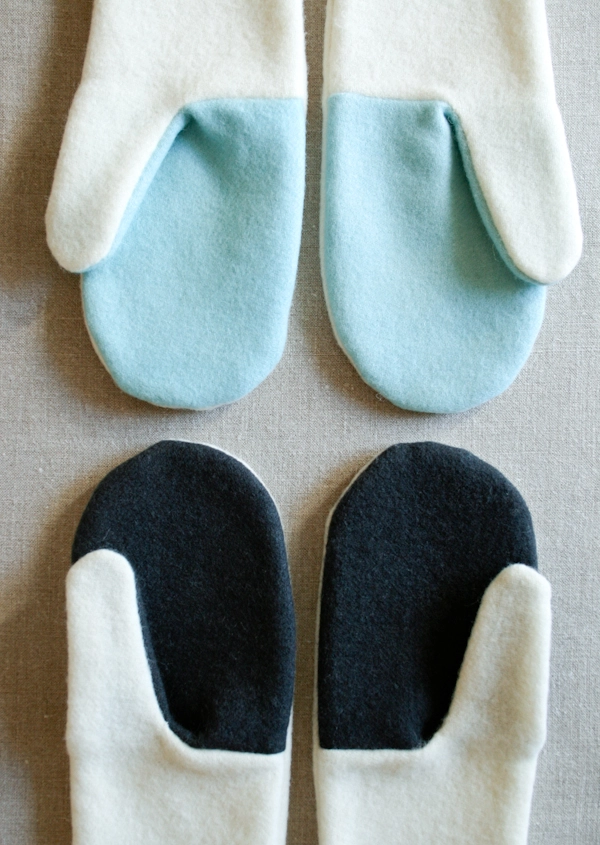 CHILDREN'S CORNER

.

.. Chanukah

thanks, Iris

PUZZLE
Post Box Ireland Jigsaw Puzzle
WORD SEARCH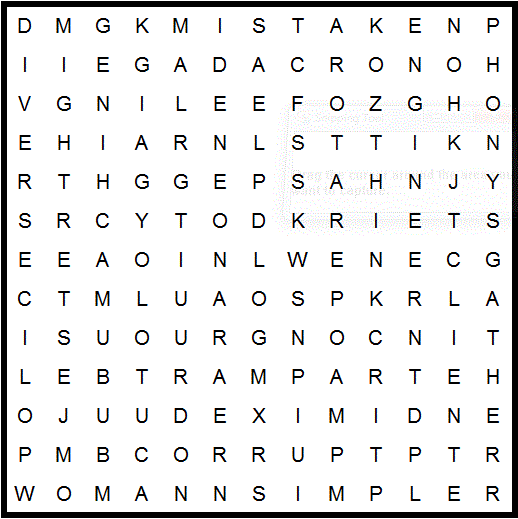 adage

bounds
burrow

cairn
client
corrupt

diverse
engineer
feeling

gather
gold
great

hasp
honor

incongruous
jester
knee

leak

machine
might
mistaken
mixed
more
motel
mutual
neon

operator

poke
phony
piano
pleas
police
rampart
rear

simple
slogan
spoil

think

woman
SUDOKU
... hard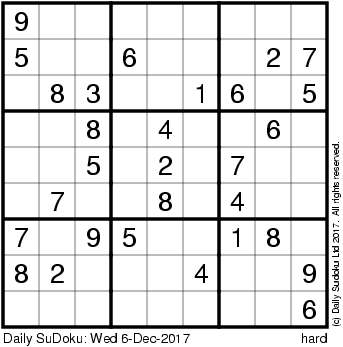 solution: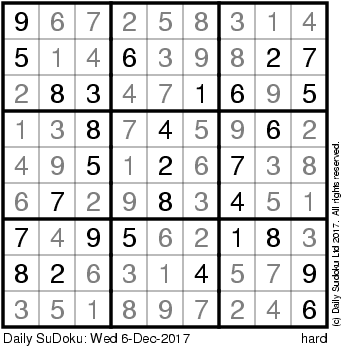 QUOTE
CLEVER
EYE OPENER
Have You Ever Wondered ...
Why does Hanukkah change dates every year?