DIANE'S CORNER ... Celebrate Home-Made Bread Day
Word of the Day
Definition:

(noun) The state of being stimulated, refreshed, or elated.

Synonyms:

excitement

Usage:
Few Yosemite visitors ever see snow avalanches and fewer still know the exhilaration of riding on them.

Idiom of the Day
—

Highly regarded (by someone); widely accepted or enjoyed (by someone). Primarily heard in US.
History
Elizabeth I Becomes Queen of England and Ireland (1558)
King Henry VIII of England died nine years after the birth of his much-desired male heir, Edward VI. However, Edward died at the age of 15, and his chosen successor—his cousin, Lady Jane Grey—was beheaded after a nine-day rule. Jane was succeeded by Henry VIII's eldest daughter, whose turbulent five-year-reign earned her the nickname "Bloody Mary." Mary died childless, and the crowning of her half-sister, Elizabeth, marked the beginning of an era of stability.
Lee Strasberg (1901)
Strasberg was an American theatrical director, teacher, and actor. Expanding upon the teachings of Konstantin Stanislavsky, Strasberg developed the practice of "method acting," in which actors use their own emotional memories as dramatic motivation. As director of the elite Actors Studio in New York City, he trained actors such as Marlon Brando, Marilyn Monroe, and Dustin Hoffman. He had a profound influence on American theater and film.
Festival Indígena (Jayuya Indian Festival)
The Jayuya Indian Festival was started in 1969, when new traces of the
Taíno
Indian culture were discovered in and around
Jayuya, Puerto Rico
. Festival events include Indian ceremonies and dances as well as concerts featuring
fotutos
(
conch
shells) as instruments. There is a ceremonial Taino ball game that resembles soccer, and a village (
yukayeque
) of thatched-roof huts that enables visitors to see how the Indians lived. Visitors can attend lectures on the Taino language and customs or take a tour of the caves containing the Indian drawings.
Have scientists found a secret chord for happy songs?
In the BBC radio comedy show I'm Sorry I Haven't A Clue, panelists are sometimes asked to sing "one song to the tune of another". Hilarious results ensue.
READ MORE:
Have scientists found a secret chord for happy songs?
1800 - The
U.S.
Congress held its first session in Washington,
DC
, in the partially completed Capitol building.
1869 - The Suez Canal opened in Egypt, linking the Mediterranean and the Red seas.
1880 - The first three British female graduates received their Bachelor of Arts degrees from London University.
1913 - The steamship
Louise
became the first ship to travel through the Panama Canal.
1962 - Washington's Dulles International Airport was dedicated by
U.S. President Kennedy
.
1973 -
U.S. President Nixon
told an Associated Press managing editors meeting in Orlando,
FL
, "people have got to know whether or not their president is a crook. Well, I'm not a crook."
1982 - The Empire State Building was added to the National Register of Historical Places.
1991 - The
Blue Man Group
performed its first show at the Astor Place Theatre in New York.
1997 - Mario Lemieux was voted into the NHL Hall of Fame.
2003 -
Britney Spears
, at 21 years old, became the youngest singer to get a star on the Hollywood Walk of Fame.
2010 - Researchers trapped 38 antihydrogen atoms. It was the first time humans had trapped antimatter.
DAILY SQU-EEK
1. CELESTIAL EVENT TONIGHT
Leonids Meteor Shower.
The Leonids is an average shower, producing up to 15 meteors per hour at its peak. This shower is unique in that it has a cyclonic peak about every 33 years where hundreds of meteors per hour can be seen. That last of these occurred in 2001. The Leonids is produced by dust grains left behind by comet Tempel-Tuttle, which was discovered in 1865. The shower runs annually from November 6-30. It peaks this year on the night of the 17th and morning of the 18th. The nearly new moon will not be a problem this year. Skies should be dark enough for what should be good show. Best viewing will be from a dark location after midnight. Meteors will radiate from the constellation Leo, but can appear anywhere in the sky.
2. PAINTING SOLD FOR MORE THAN EXPECTED
3.
4.
Nakhi women
carrying the typical baskets of the region in a public performance at the
Jade Dragon Snow Mountain Open Air Theatre
in
Yunnan
, China. The Nakhi are one of the 56
officially recognized Chinese ethnic groups
and inhabit the foothills of the
Himalayas
. Their culture, including their literature and farming practices, is strongly influenced by
Dongbaism
.
knit
thanks, Nancy
knit
knit
knit, Christmas ornament
crochet, Thanksgiving
thanks, Ava
Harvest Crochet Pumpkins
crochet
thanks, Marge
crochet
crochet
crochet, Christmas ornament
RECIPE
... Thanksgiving
Balancing Artist Rocky Byun
Making gravity his friend, Nam Seok Byun (also known as "Rocky") has learned to balance a range of items, large and small, right on top of each other! This man from South Korea has been practicing for 9 years, understanding physics to determine the center of gravity of objects in order to make them balance perfectly.
CROCKPOT RECIPE
thanks, Joanne
SWEETS
ADULT COLORING
CRAFTS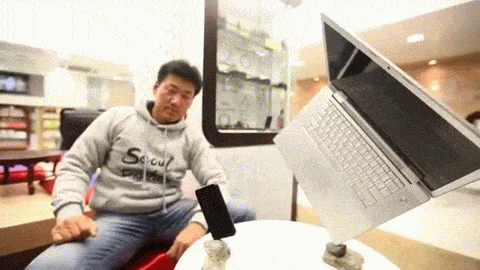 CHILDREN'S CORNER
... maze fun
PUZZLE
Stenocarpus Firewheel Jigsaw Puzzle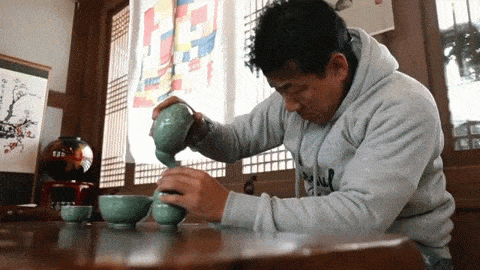 WORD SEARCH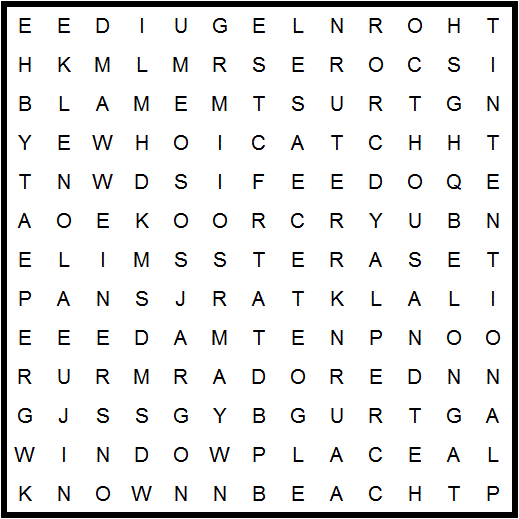 adore
alone

beach
belong
blame
blue

catch
crook
dream

easel
erase

feed
field

guess
guide
intentional

jargon

known

made
model
neap

pans
patent
person
place

quake
repeat
replay
return
rugby

scores
shake
site
smart
smile
sofa
teal
thorn
thousand
touch
trust

where
window
SUDOKU
... hard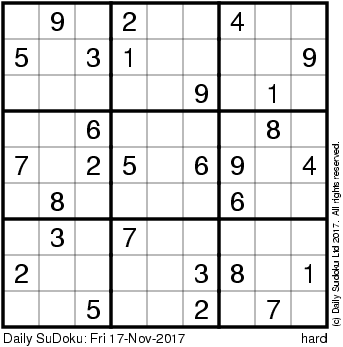 solution: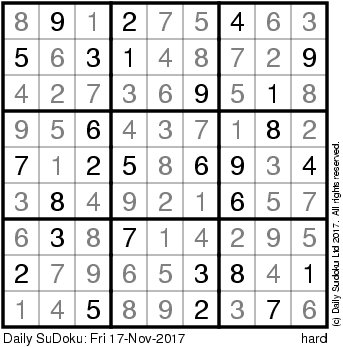 QUOTE
CLEVER
EYE OPENER
Uses for Coca-Cola – the Ultimate List