DIANE'S CORNER .. Celebrate Fresh Veggies Day
Word of the Day
Definition:
(noun) A larval frog or toad.
Synonyms:
tadpole
Usage:
The boy found it hard to believe that this tiny, legless polliwog would someday sprout limbs and hop away a fully formed frog.
Idiom of the Day
—
To accept the general terms and/or conditions of a deal without having completed or agreed upon the specific details.
thanks, patty
History
| Cosmonaut Valentina Tereshkova Becomes First Woman in Space (1963) | |
| --- | --- |

Tereshkova was a Soviet cosmonaut who became the first woman to fly in space. In 1963, she was the solo pilot of a three-day flight aboard Vostok 6, orbiting the Earth 48 times. Her flight was her only experience in space, and she left the Soviet space program soon after and married cosmonaut Andriyan Nikolayev. Their daughter, Elena, born a year later, was the first child of parents who had both been in space.
| George Gaylord Simpson (1902) | |
| --- | --- |

Simpson, an American paleontologist, helped develop the modern biological theory of evolution, drawing on paleontology, genetics, ecology, and natural selection. His contributions to evolutionary theory include a detailed classification of mammals, which is still the standard, and the discovery of the migratory and evolutionary patterns of the prehistoric fauna of the Americas, from which he deduced that species reached adaptive peaks and suffered accidental dispersal.
James Joyce's novel Ulysses describes the events of a single day in Dublin: June 16, 1904. First published in Paris in 1922, Ulysses caused an uproar when it finally did appear in Ireland. But since 1954, Bloomsday—named after the novel's main character, Leopold Bloom—has been a Joycean feast day, observed with a number of events throughout Dublin that commemorate its illustrious author and the lives of his characters. There is a ritual pilgrimage along the path followed by Bloom, public readings from the novel, costume parties, and parades.
| White House, Private Sector Act to Reduce Organ Transplant Waiting List | |
| --- | --- |

The White House and a group of universities, companies and nonprofits announced new steps Monday to reduce the wait time for an organ transplant, including a $160 million Pentagon program to develop ways to repair and replace cells and tissue.
READ MORE:
1858 - In a speech in Springfield,
IL
,
U.S.
Senate candidate Abraham Lincoln said the slavery issue had to be resolved. He declared, "A house divided against itself cannot stand."
1883 - The New York Giants
baseball
team admitted all ladies for free to the ballpark. It was the first Ladies Day.
1884 - At Coney Island, in Brooklyn, NY, the first roller coaster in America opened.
1904 - The novel "Ulysses" by James Joyce took place. The main character of the book was Leopold Bloom.
1922 - Henry Berliner accomplished the first helicopter flight at College Park,
MD
.
1952 - "Anne Frank: Diary of a Young Girl" was published in the
United States
.
1961 - Rudolf Nureyev defected from the Soviet Union while in Paris, traveling with the Leningrad Kirov Ballet.
1978 - The film adaptation of "Grease" premiered in New York City.
1980 - The movie "The Blues Brothers" opened in Chicago,
IL
.
1993 - The
U.S.
Postal Service released a set of seven stamps that featured Bill Haley, Buddy Holly, Clyde McPhatter, Otis Redding, Ritchie Valens, Dinah Washington and Elvis Presley.
2008 - California began issuing marriage licenses to same-sex couples.
DAILY SQU-EEZ
Powdery Playground
A skier takes a route through the trees in Hakuba, Japan. Situated in the Japanese Alps, Hakuba is a favorite destination for powder hounds the world over. The town is located about an hour from Nagano, the Japanese city that hosted the 1998 Winter Olympics.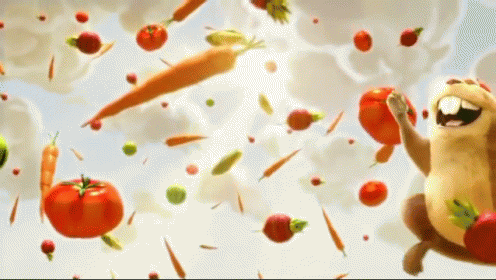 knit
knit
knit
knit
knit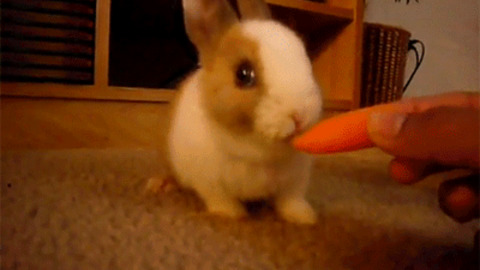 crochet
crochet
crochet
crochet
crochet
RECIPE
CROCKPOT RECIPE
SWEETS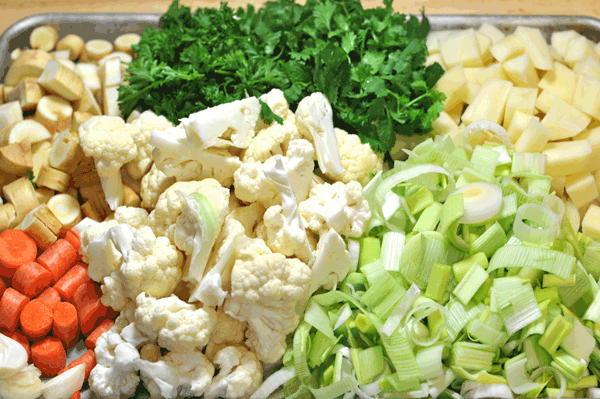 CRAFTS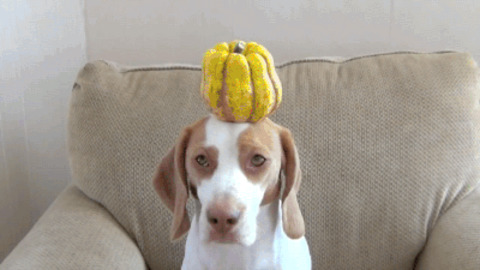 CHILDREN'S CORNER
...
crafts
PUZZLE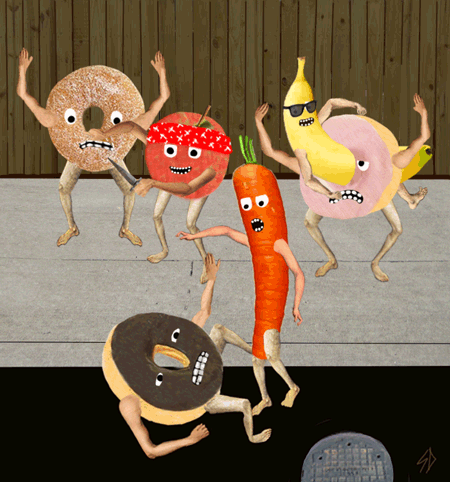 QUOTE
CLEVER
EYE OPENER