DIANE'S CORNER .. Celebrate Donald Duck Day
Donald Duck Day
commemorates the debut appearance of Donald Duck on June 9th 1934, when he featured in the Silly Symphony cartoon
The Wise Little Hen
.
Word of the Day
Definition:
(noun) A group of confidential, often scheming advisers.
Synonyms:
cabal, faction, junto
Usage:
The people thought the war was for a righteous cause, but in truth, it was the brainchild of a greedy camarilla that hoped to profit from it.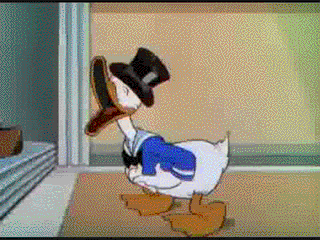 Idiom of the Day
—
Any and all particulars surrounding one's birth (physical characteristics, social background, and even nationality) that are considered a result of parentage and the specific circumstances of birth, and are therefore entirely out of one's control
History
Bhumibol Adulyadej Becomes King of Thailand (1946)

A member of Thailand's Chakri dynasty, Bhumibol began his reign when his brother, King Ananda Mahidol, died in 1946 under mysterious circumstances. Bhumibol ruled with a regent until 1950, when he was formally crowned Rama IX. The longest-ruling monarch in Thailand's history, he also became the longest-reigning ruler in the world in 2000. Although his power is largely ceremonial, he has enjoyed great popular support and serves as a focus of national unity.
Paul began playing country music at 14, later switched to jazz, and started his own trio in 1936. Considered one of the finest jazz guitarists, he was famous for his amazing versatility. Dissatisfied with the sound of available instruments, Paul invented a solid-body electric guitar in 1941 that was marketed by Gibson and became extremely important in the development of rock music. Several versions of his prized guitars are still manufactured.
| Uganda National Heroes Day | |
| --- | --- |

Uganda National Heroes Day honors all those who sacrificed themselves to better the lives of the Ugandan people. Unfortunately, the holiday is one of the most divisive days in the Ugandan year. What constitutes a hero, and who specifically should be honored, are matters of debate in the country. Many of the heroes officially recognized by the government are fallen soldiers who died during Uganda's civil war in the 1980s. Some citizens have argued for remembering less controversial heroes, such as the Ugandan doctor who detected a deadly Ebolaoutbreak before it spread.
| Electric Eels Can Jump out of the Water to Attack | |
| --- | --- |

New research reveals that electric eels can spring out of the water and administer powerful electric shocks to would-be predators.
READ MORE:
1534 - Jacques Cartier became the first to sail into the river he named Saint Lawrence.
1790 - John Barry copyrighted "Philadelphia Spelling Book." It was the first American book to be copyrighted.
1860 - The Ms. Ann Stevens book "Malaeska, the Indian Wife of the White Hunter" was offered for sale for a dime. It was the first published "dime novel."
1946 - Mel Ott (with the New York Giants) became the first manager to be ejected from a doubleheader (both games).
1962 -
Tony Bennett
made his debut in Carnegie Hall.
1970 - An honorary Doctorate in Music was given to
Bob Dylan
by Princeton University.
1986 - The Rogers Commission released a report on the
Challenger
disaster. The report explained that the spacecraft blew up as a result of a failure in a solid rocket booster joint.
2011 - The world's first artificial organ transplant was performed. It was an artificial windpipe coated with stem cells.

DAILY SQU-EEZ
Dip Into the Blue
One of Iceland's most visited attractions, the man-made Blue Lagoon in Reykjavík remains at a constant temperature between 98 and 104 degrees Fahrenheit (37 to 40 degrees Celsius). The lagoon's water is said to improve some skin conditions, such as psoriasis.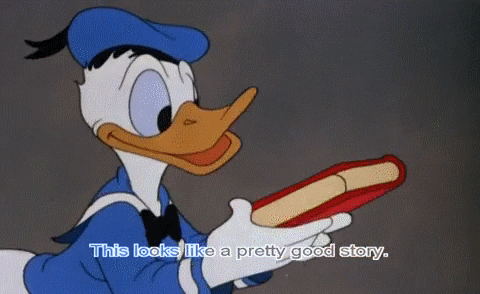 knit
, FATHER'S DAY
knit
knit
knit
, 3 - 6 mths
knit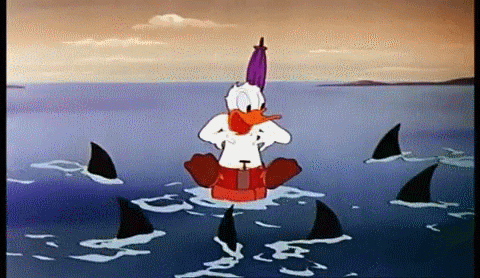 crochet
, FATHER'S DAY
crochet
crochet
crochet
crochet


RECIPE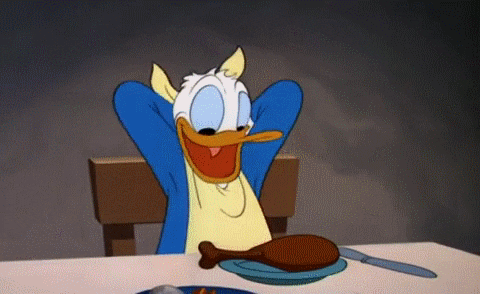 CROCKPOT RECIPE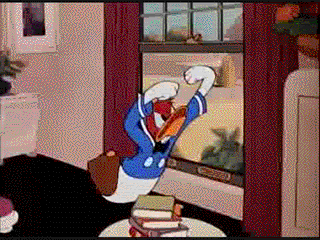 SWEETS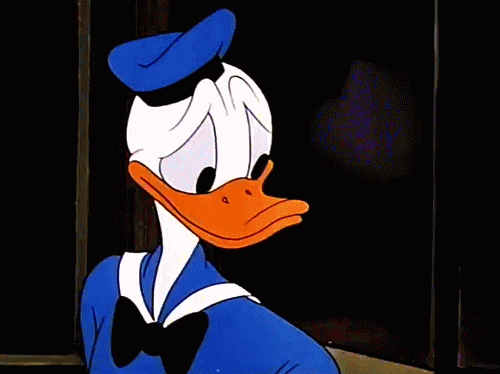 CRAFTS



CHILDREN'S CORNER ... craft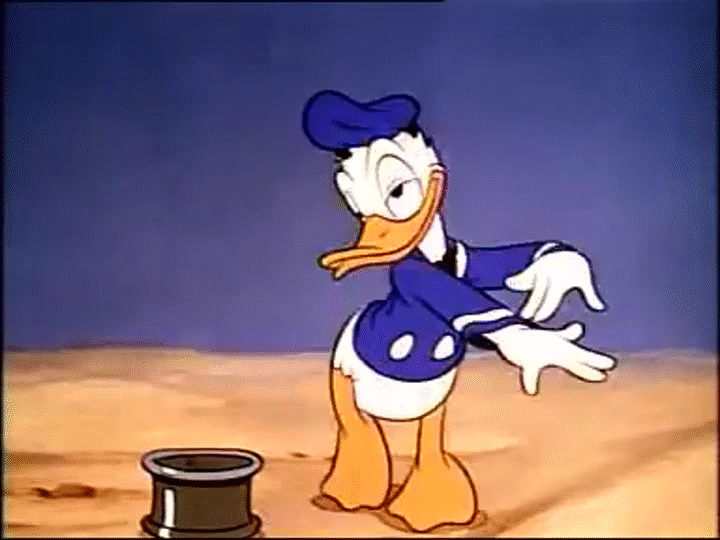 PUZZLE

QUOTE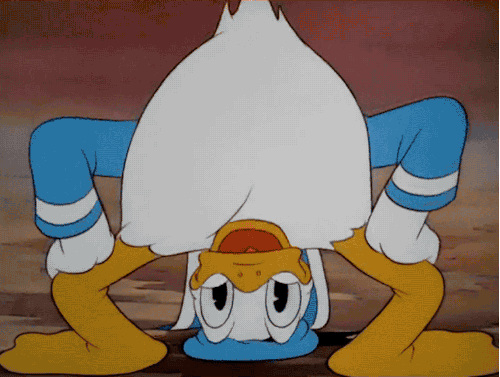 CLEVER
EYE OPENER