DIANE'S CORNER ... Celebrate World Letter Writing Day
Word of the Day
Definition:

(noun) A sense that something is about to occur; a premonition.

Synonyms:

boding, foreboding, premonition

Usage:

We've gone and lost your father's flat, Diana, and I have a presentiment that we'll not be allowed to row on the pond any more.

Idiom of the Day
—

To do something or perform some task with tremendous fervor, determination, energy, or forcefulness. An allusion to the force with which a blacksmith strikes metal using his or her hammer and tongs.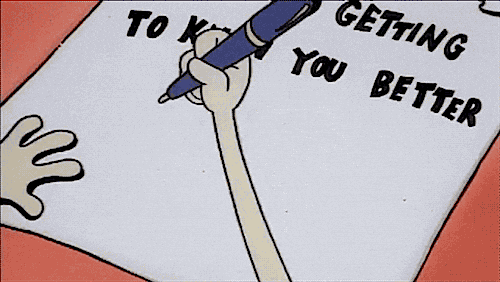 History
Rocky Marciano (1923)
Marciano turned to professional boxing in 1947, after failing to become a professional baseball player. On his climb to the heavyweight title, he became the second boxer ever to knock out Joe Louis. He won the title in 1952 and defended it 6 times before retiring. The only heavyweight champion with a perfect professional record, he was undefeated in 49 fights—43 won by knockout.
Famadihana
The Malagasy people of Madagascar believe that their deceased ancestors have become intermediaries between the living and God. Because they will spend eternity in their new existence, tombs are built to be much sturdier than houses. The Famadihana is a celebration in which people exhume the remains of their ancestors, treat them to a grand feast and party, replace their burial clothes, and then reintern them. The specific date of a family's Famidihana is determined by a spiritual leader, but, for hygenic reasons, it always takes place during the winter months, when the weather is dry.
Rosetta Caught Close-Up Footage of a Comet Eruption
This February, something strange happened on Comet 67P/Churyumov-Gerasimenko, the comet that the Rosetta probe has been orbiting since 2014. There was an eruption, with gas and dust flying everywhere, and it was caught on film.
READ MORE:
DAILY SQU-EEK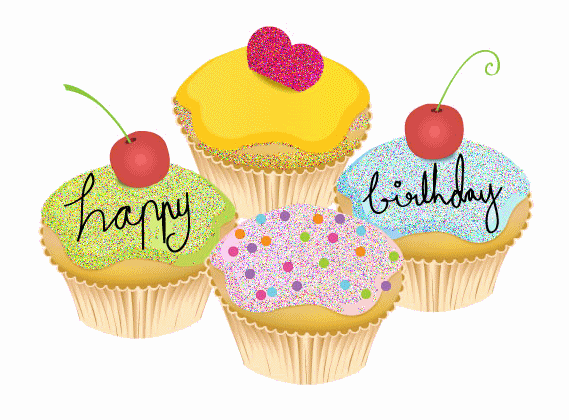 Vintage Tulsa Show
Sep 2-4, 2016 | Tulsa, OK
About This Festival
Vintage Tulsa Show is a art festival that takes place at Tulsa Expo Center.
First Friday Las Vegas
Sep 2, 2016 | Las Vegas, NV
About This Festival
Las Vegas' First Friday is a community event held each month that attracts artists and patrons of the arts alike. Come hunt for unique treasures and hear live music at this family-friendly arts and crafts festival. Featuring local food vendors as well as visual and performing artists, this lively event is a hotspot for the community that encourages community, creativity and artist appreciation.
African Festival of the Arts
Sep 2-5, 2016 | Chicago, IL
About This Festival
Annually during Labor Day Weekend, the Festival grounds in Chicago's Washington Park come alive in a simulated African village. Attendees are transported across the Diaspora with interactive engagements, vibrant drumming, museum quality and collectible artifacts, colorful and rich handwoven fabric and textile, and other program spaces and Interactive spaces include: Drum & Afro-folk Village, Children and Family, African Heritage, African Spirituality, Wellness (Health) Village, Books and Authors, Fine Art, Film and Video, Food Court, Seniors and Quilting, Black Dolls (making and collecting - 2015) and the African Marketplace.
Pictures of the day
A time lapse video showing one rotation of the
Falkirk Wheel
; in this video, the rotation period of approximately 10 minutes has been compressed to ten seconds. Connecting the
Forth and Clyde Canal
with the
Union Canal
near
Falkirk
, Scotland, the rotating
boat lift
raises and lowers boats by 24 m (79 ft). It was opened in 2002 as part of the
Millennium Link
project.
Long Talks and Autumn Walks -

Soaking in the colors of Autumn near the hamlet Börnste, Kirchspiel, Dülmen, North Rhine-Westphalia, Germany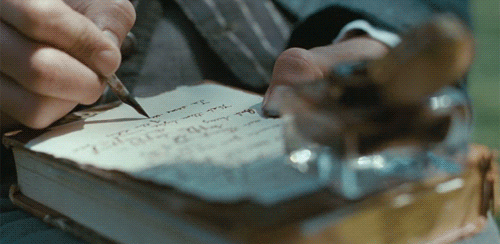 crochet
crochet
, vintage
crochet
crochet
crochet
RECIPE
Pistachio-crusted salmon
CROCKPOT RECIPE
SWEETS
, crockpot
ADULT COLORING
CRAFTS
soda can butterfly
CHILDREN'S CORNER
... crafts
PUZZLE
QUOTE
CLEVER
EYE OPENER
Did You Know?
• Ganseys are traditionally knitted in the round.
• Throughout the British Isles the same sweater shape is know as a Gansey, a Guernsey and a Jersey.
• Early Ganseys were used as under garments. Gansey shirts first appeared as outerwear in the early 19th century.
• Gansey-styled sweaters, paired with a dark skirt, became popular golfing attire in the 1880s. Fisherman's best ganseys were saved for Sundays, saint's days and special occasions. Ganseys were worn for weddings garb, bridal shirt, because many fishermen didn't own suits.
• Gansey and Guernsey mean the same thing according to to the Oxford English Dialect Dictionary of 1900. It may also be written as Ganzy.
• Most motifs in Gansey shirts are related to the sea. The use of motifs only in the upper part of the sweater was to conserve yarn in difficult times.
• Original fisherman sweaters are knit from an all wool yarn called sajet. After WWII synthetic yarn replaced sajet yarn in ganseys because it was cheaper. Traditional sajet colors are dark blue, black, gray, Nassau blue and Nassau beige.