DIANE'S CORNER ... Celebrate Talk Like a Pirate Day
It was June 6, 1995, and there was a group of men playing racquetball, and throughout they were shouting encouragement to each other. On this particular day, for reasons unbeknownst to them, they started shouting piratical slang at each other. From there it just kind of took on a life of its own, and they realized by the end of the game that it was necessary that they establish a holiday to celebrate that encouraged the use of such a fine vernacular.
For the next seven years they honored this holiday, in relative obscurity, until they happened upon the email address of one Dave Barry, a syndicated columnist and author of a great number of books. He also happened to be hilarious, like any good pirate should be. From there it's all history, Dave Barry promoted the holiday, and it's been one amazing year after another as people all over the country celebrate this auspicious holiday.
Word of the Day
Definition:

(verb) To adorn or ornament in a showy fashion.

Synonyms:

bedight, deck

Usage:

It was at the dawn of day in the merry Maytime, when hedgerows are green and flowers bedeck the meadows.
Idiom of the Day
—

To be a persistent cause or source of guilt, such as an act of wrongdoing.
History
"Mama" Cass Elliot (1941)
Elliot was an American singer and member of the vocal group The Mamas & the Papas. After the group broke up, she had a successful solo career, releasing several studio albums. In 1974, after a series of performances at the London Palladium, Elliot was found dead in an apartment loaned to her by singer Harry Nilsson—the same apartment where drummer Keith Moon died four years later.
Keiro-no-Hi
Keiro-no-Hi
is a national holiday in Japan set aside as a day to honor the
elderly
. At community centers, entertainments are held and the guests are given small keepsakes and gifts of food—for example,
rice cakes
dyed red and white, the traditional Japanese colors of happiness.
Scientists Decipher Color of 'Super Cute' Bristly Dinosaur
Scientists guided by small structures preserved in fossilized skin have deciphered the color and camouflage pattern of a little dinosaur with a parrot-like beak and bristles on its tail that roamed thick forests in China about 120 million years
Scientists decipher color of 'super cute' bristly dinosaur
1819 - John Keats wrote "Ode to Autumn."
1876 - Melville R. Bissell patented the carpet sweeper.
1942 - The first advertisement to announce
Little Golden Books
appeared in Publishers Weekly.
1970 - "The Mary Tyler Moore Show" premiered on CBS-TV.
1982 - Scott Fahlman became the first person to use :-) in an online message.
2003 - It was reported that AOL Time Warner was going to drop "AOL" from its name and be known as Time Warner Inc. The company had announced its merger and name change on January 10, 2000.
ACANSA Arts Festival
Sep 21-25, 2016 | Little Rock, AR
About This Festival
Detroit Design Festival
Sep 21-25, 2016 | Detroit, MI
About This Festival
Expo Chicago
Sep 22-25, 2016 | Chicago, IL
About This Festival
This is a quick and easy everyday salad where I have used pre-cooked beans and chickpeas canned. Some herbs and a good dressing and voila, tastefully accessories for meat or fish. The dressing is also suitable for other types of salads, it is a good base recipe. I served the beans to the chicken as you can see by the pictures of the post.
1 can chickpeas (about 400g)
1 can red kidney beans or stew (ca400g)
2 shallots or 1/2 red onion, finely chopped
1/2 cup chopped parsley
1/2 cup chopped chives
10 leaves torn basil
Dressing
1 / 2 dl olive oil
1 1/2 tablespoons cider vinegar
1 1/2 teaspoons Dijon mustard
1 garlic clove, grated
1 teaspoon of liquid honey
1/4 teaspoon salt
- Whisk together dressing
- Rinse beans and chickpeas well under running water.
- Drain well and pour into a large bowl.
- Chop the herbs and onions
- Mix herbs and onions with beans, pour over the dressing.
- Server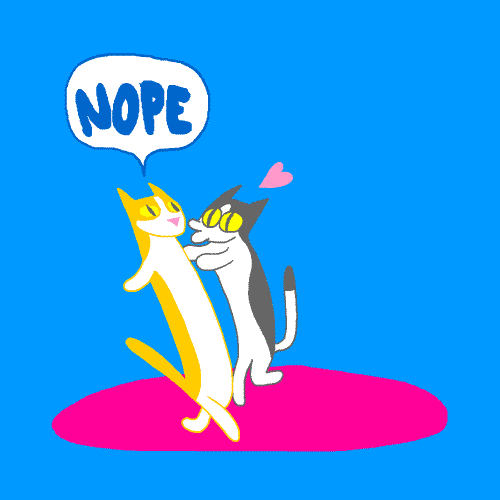 CROCKPOT RECIPE
SWEETS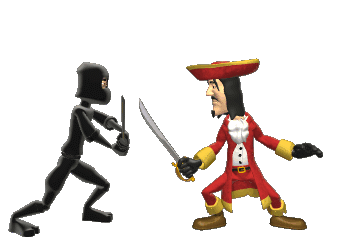 ADULT COLORING
CHILDREN'S CORNER
... crafts
MARGARINE TUB BOAT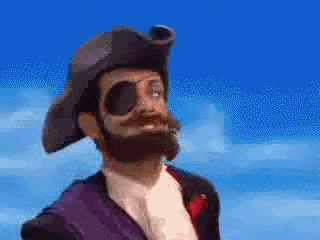 PUZZLE
QUOTE

"...knitters just can't watch TV without doing something else. Knitters just can't wait in line, knitters just can't sit waiting at the doctor's office. Knitters need knitting to add a layer of interest in other, less constructive ways."
―
Stephanie Pearl-McPhee
(The Yarn Harlot)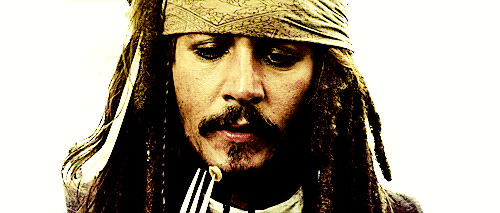 CLEVER
Coat a spoon or measuring cup with hot water or cooking spray prior to adding a sticky ingredient like honey, and it will slide right off.
EYE OPENER